Not enough space for macOS Ventura?
Here is how to fix it and install Ventura on your Mac
Step 1:

Check the compatibility of your Mac with macOS Ventura

Macs that support MacOS Ventura:
iMac (2017 and later)
‌iMac‌ Pro
MacBook Air (2018 and later)
MacBook Pro (2017 and later)
Mac Pro (2019 and later)
Mac mini (2018 and later)
MacBook (2017 and later)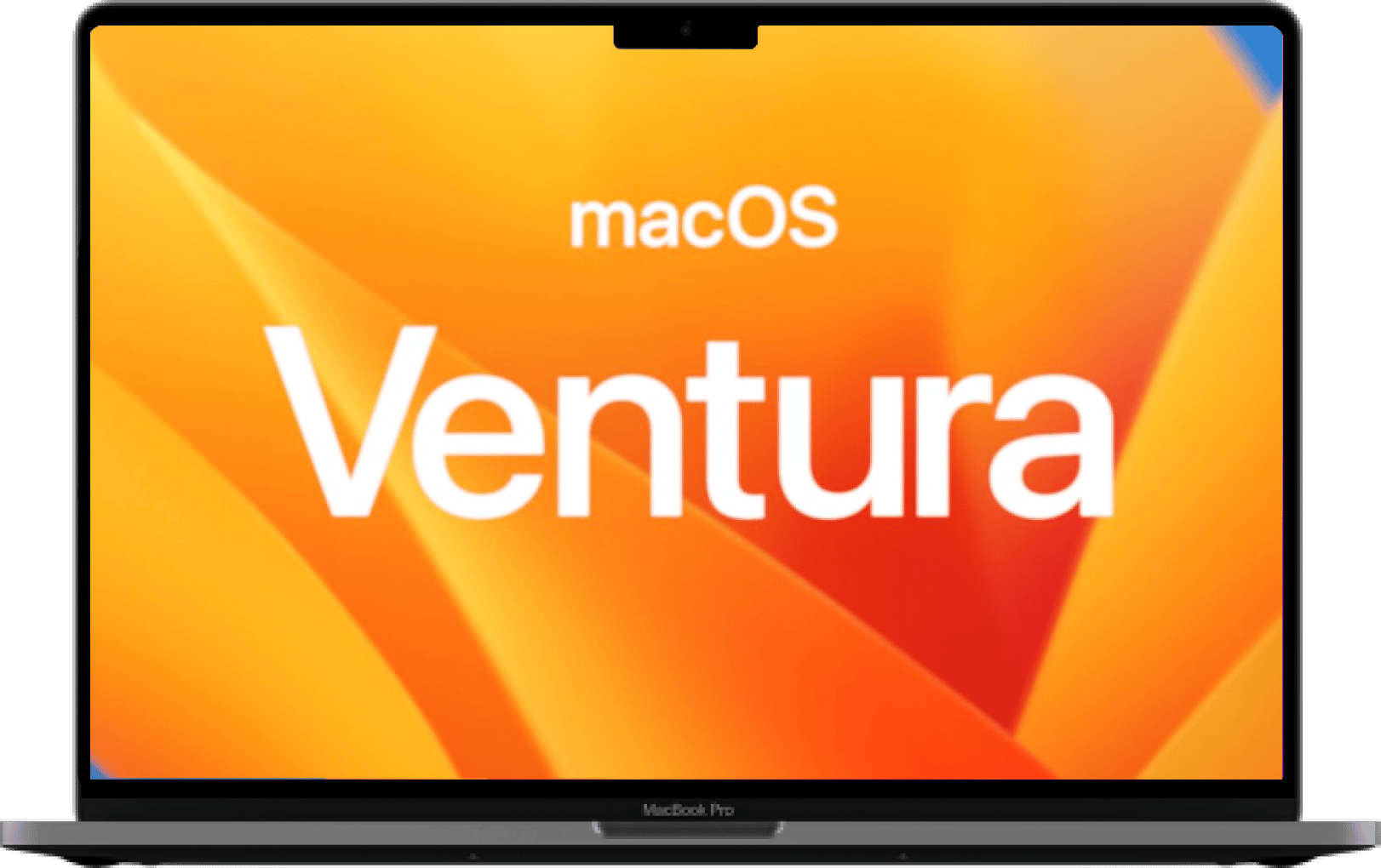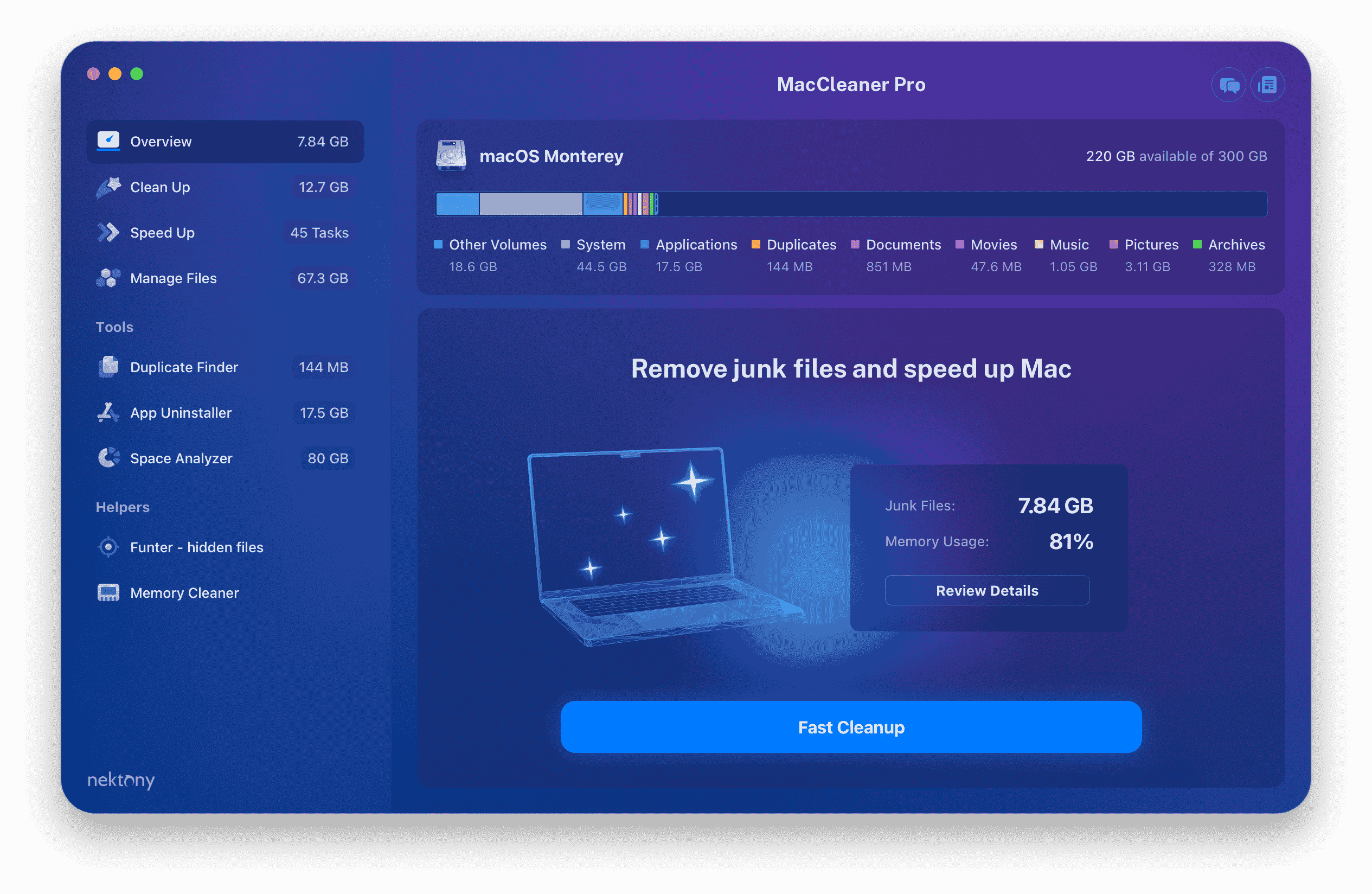 Step 2:

Clean up your Mac from all unneeded junk files

macOS Monterey requires 20GB of free disk space to be able to install it. You should have enough free space to prevent issues when upgrading to macOS Monterey.

Use MacCleaner Pro to see what's taking space on your disk and clean up your Mac in minutes.

Here is a Download link for a free trial of MacCleaner Pro.
Step 3:

Back up your Mac

Backing up Mac's hard drive is an absolute must-to-do step before any upgrade, including to macOS Monterey.

Launch Time Machine and follow the onscreen instructions to save your data.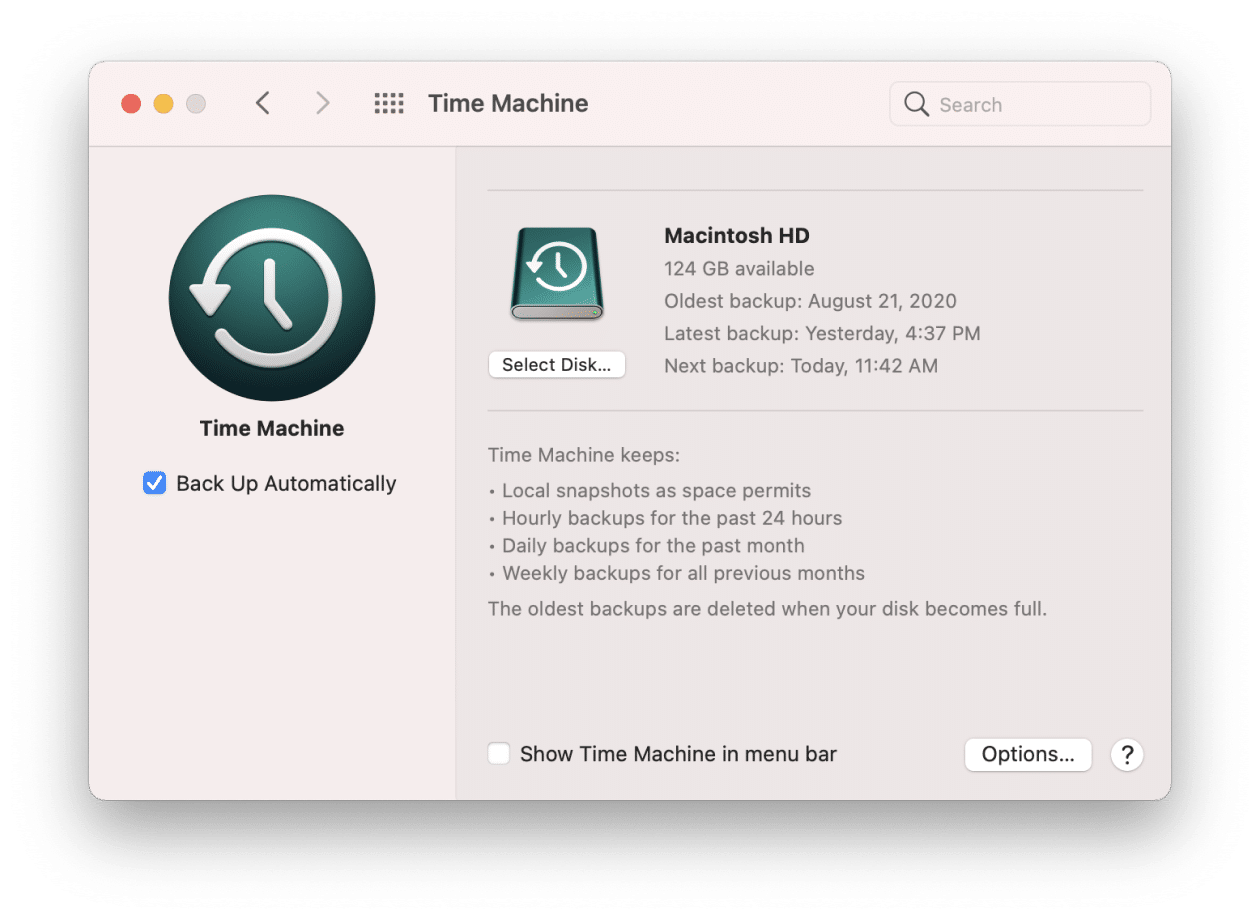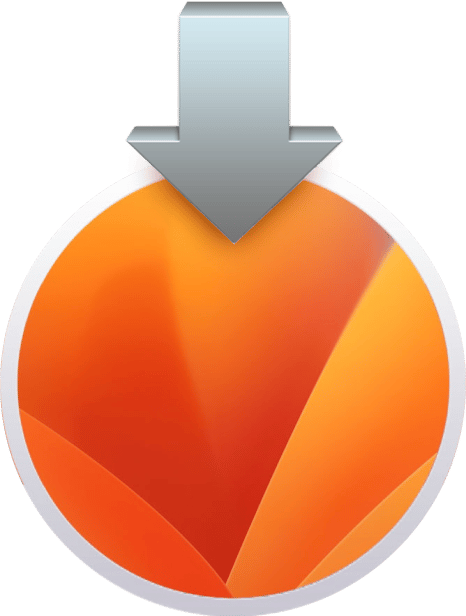 Step 4:

Download macOS 13 Ventura

When macOS Ventura's public version comes out, follow these steps to upgrade your system:
Open System Preferences.
Сlick on Software Update.
Сlick on Update Now.
Also, you can download macOS Ventura from the App Store. For this, open the App Store, find macOS 13 Ventura, and click the Get button to download it to your Mac.
Step 5:

Install macOS Ventura

The installation process is easy. Once the macOS Ventura installer opens, follow the onscreen instructions and wait until the installation is completed.

Note, do not put your Mac to sleep or close it until the Ventura upgrading is completed.

We recommend that you begin the macOS Ventura installation in the evening so that, if needed, you could leave your Mac overnight for a complete upgrade.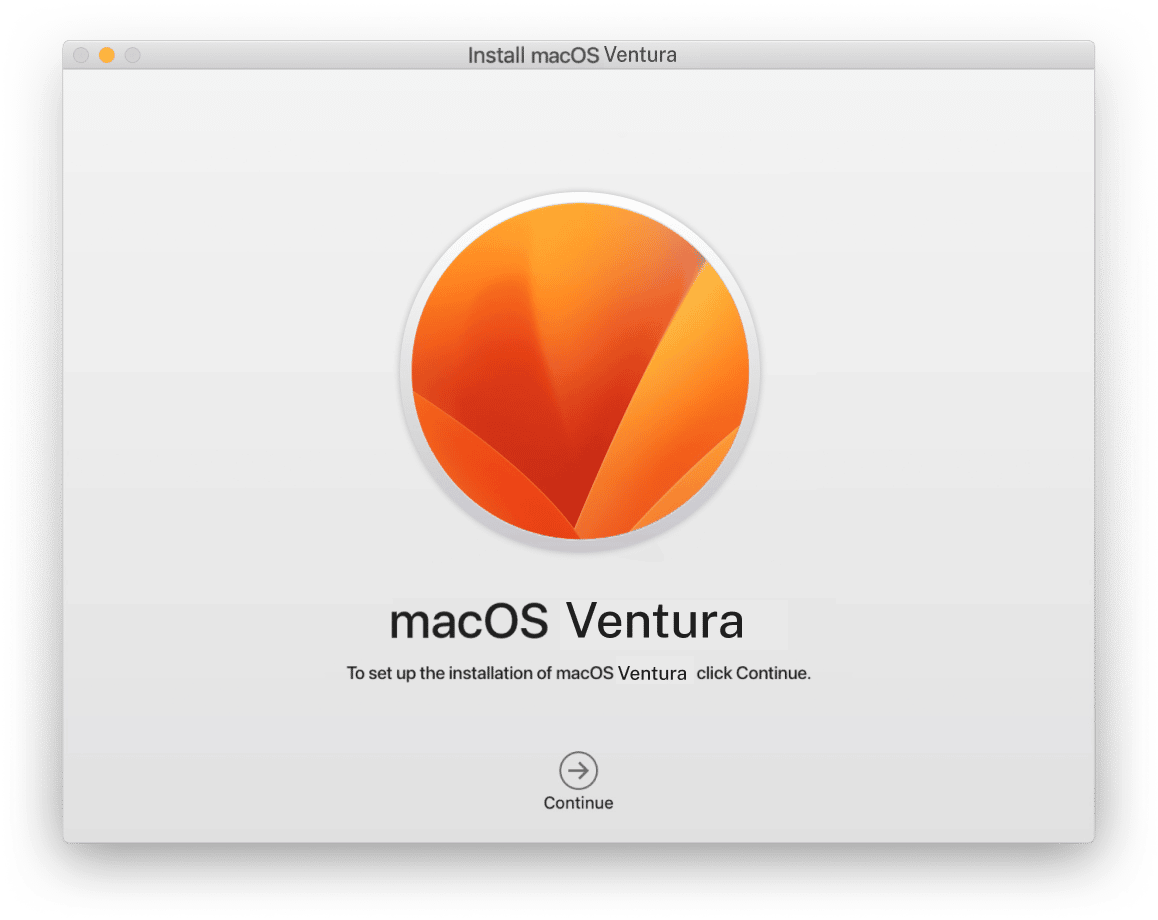 Last important reminders for a safe macOS Ventura installation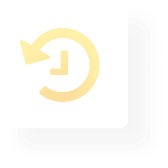 Back up your Mac
(Never miss this step)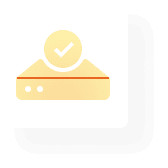 Ensure you have enough free space on your Mac for a successful upgrade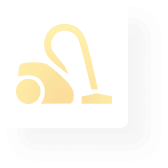 Regularly use MacCleaner Pro to clean up your Mac from all types of junk files
MacCleaner Pro
Uninstall apps

Clear cache and other junk

Analyze disk space usage

Free up RAM memory

Remove duplicates
macOS 10.13+
from $14.95
2-day evaluation period