If you want to use the Internet safely and with no restrictions, you may have heard about a VPN – the virtual private network technology that provides online freedom and security. A VPN provides private Internet access. A Virtual Private Network works over the existing World Wide Web. When we say private, we mean secured and closed from strangers. A VPN hides your IP address (the true location) and protects the data you transmit or receive on the Internet, making it possible for you to access geo-restricted and government-censored websites and services.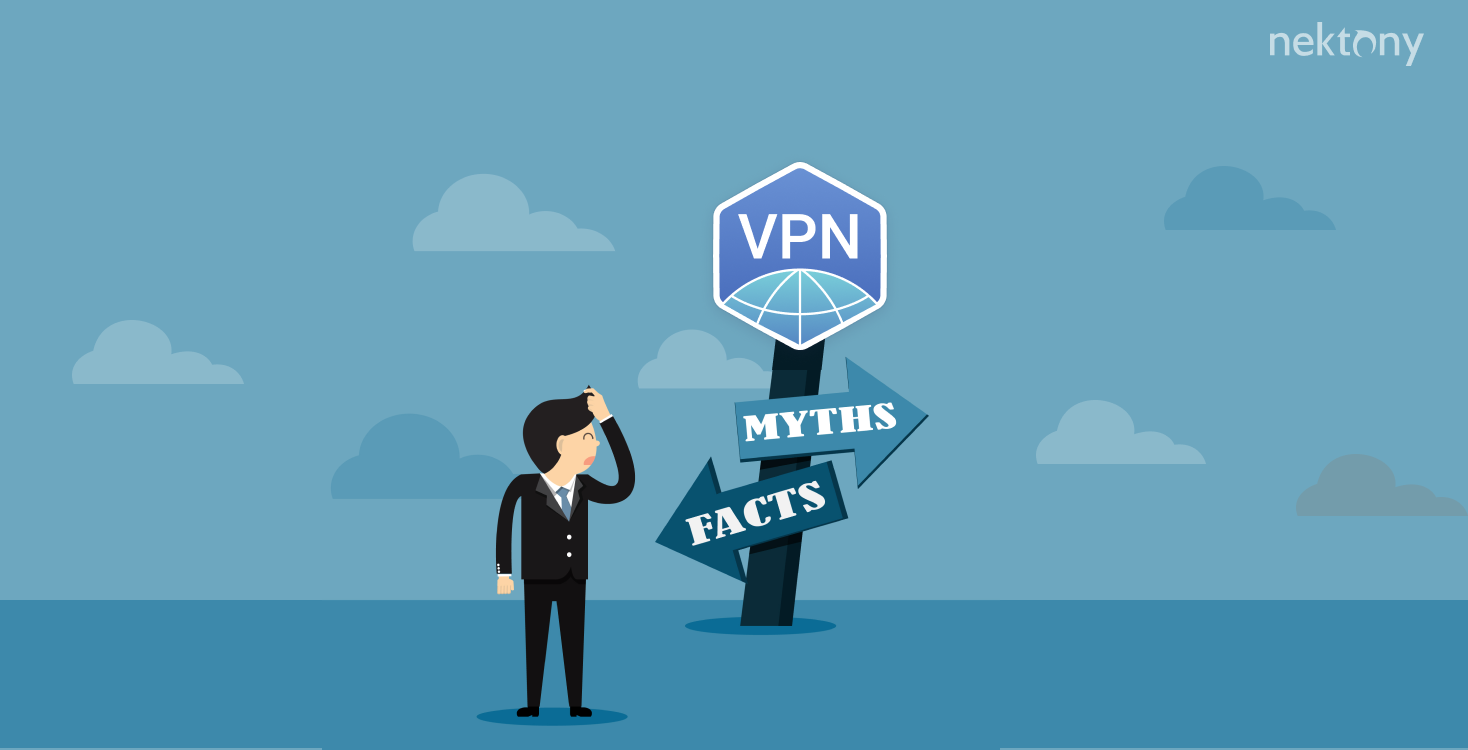 In fact, some people do not know much about what a VPN is, and yet associate this technology with hackers trying to hide their bad activities on the Internet. That's why we've decided to share a list of myths surrounding VPNs and to dispel them.
---
Myth 1: A VPN is for criminals and hackers only. I have nothing to hide.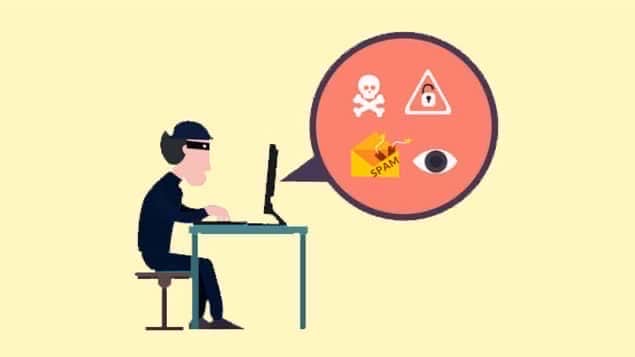 Accessing restricted websites is not the only thing a person may want to hide. Personal life, business correspondence, financial information, browser history and other data is personal and should be protected from becoming public or susceptible to hackers. A VPN software allows you to reliably protect all transmitted and received data on the Internet, ensuring privacy, security of payment, service and other information that can become a threat to you or other people in the hands of intruders.
---
Myth 2: The average Internet user does not need a VPN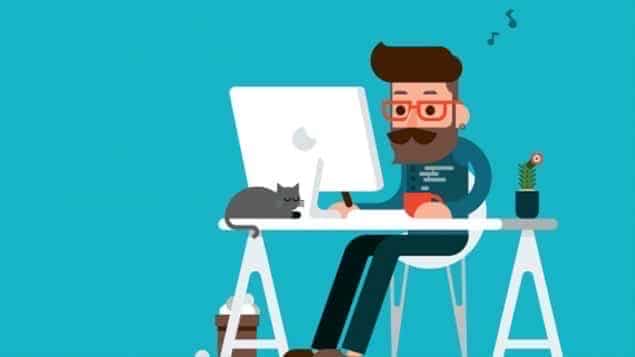 Governments continue to introduce strict Internet censorship. The list of blocked websites is increasing. Many foreign online services are closed for some countries and cause inconvenience when traveling. With a VPN you can:
Unblock geo-restricted websites.
Buy some goods at lower prices in foreign online stores, inaccessible to your country.
Go to torrent trackers and other sites blocked in your country.
Access your favorite home streaming channels while abroad.
Hide your Internet history from your ISP (Internet service provider.)
---
Myth 3: A Virtual Private Network is very expensive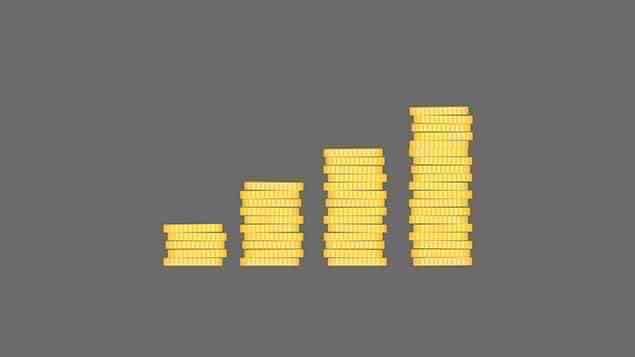 A VPN allows you to achieve an acceptable level of security with minimal costs. The average cost of a VPN service is up to USD 10 per month. Paying for a secure VPN is worth this money, as if hackers get access to your bank account, it will cost more money.
Also, note that most good VPN services offer great discounts if you purchase the annual subscription plan. So the question of the convenience of payment is solved by the correct approach to choosing a VPN service provider.
---
Myth 4: All VPN providers sell the users' data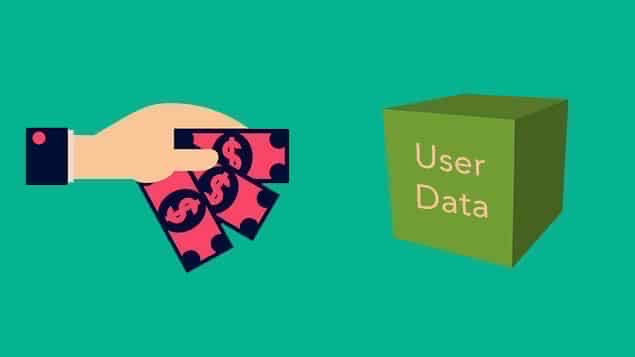 Usually, this can be true if you use a free VPN app. The developers have to pay for the VPN server and their charity seems to be suspicious. Free VPNs may monetize apps by advertising or what is worse – they can cooperate with the partners who are interested in the user's data. That's why you should first check the privacy policy to decide if is worth trusting the VPN provider or not.
Paid VPNs are not interested in selling data because they value their users who pay for the service.
---
Myth 5: Setup of a VPN is difficult and available only to computer geeks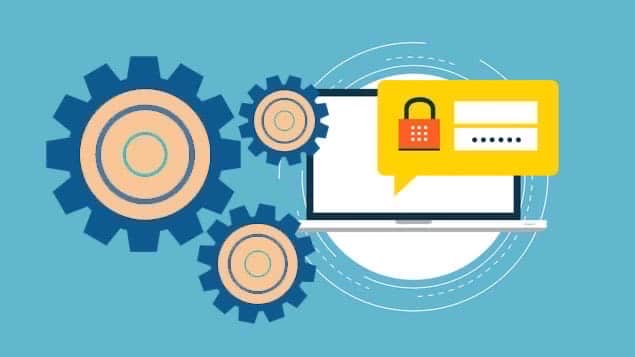 Today, setting up a VPN at home will take less than a minute. The developers make the applications' interface user-friendly, so it's easy to understand, even for a new computer user.
For example, in the VPN Client app for Mac, all you need to set up VPN is to download the app from the App Store, register using your email account and click the Connect button. The application will even find the Optimal VPN server address for your location to provide a fast VPN connection speed.
---
Myth 6: A VPN Slows Down the Internet Connection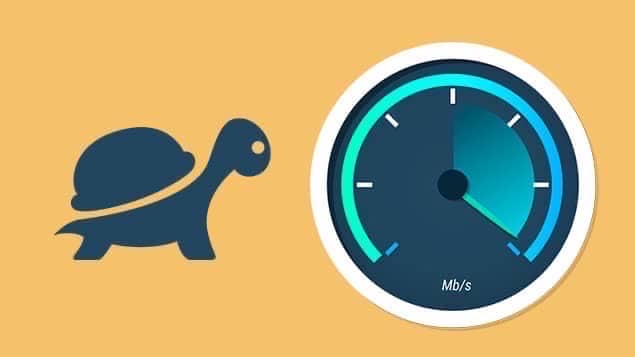 Actually, that's not entirely true. The connection speed depends on the VPN server load and the distance between your device and the server's location. Usually the further the VPN server is located from you, the slower speed it provides. Also, the VPN speed is limited to your Internet connection speed. That's why, in order to have a stable, fast connection, you should choose the right VPN service or even purchase a subscription to a personal VPN server.
---
Myth 7: All VPNs Are the Same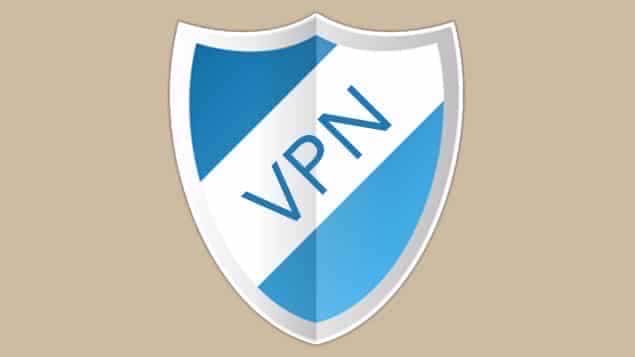 Wrong. Different VPN providers use the different technology of data encryption and different types of VPN protocols. Thus, the level of VPN security can vary across VPN services. We recommend that you choose from among Top VPN providers, using OpenVPN, iPSec IKEv2 (iPSec), Wise TCP, Wise UDP and avoid the providers that use PPTP protocols. Also, pay attention to the VPN provider's Privacy Policy and make sure that it doesn't save your logs.
---
Conclusion
We hope this article helped you to understand better what VPN stands for and why you may need to use it. If you need help in choosing the right VPN provider, read our previous article "How to choose the best VPN service." If you're still in doubt about whether you need a VPN or not, read the article "What is VPN used for."