App Uninstaller is designed for a pure cleanup of applications on macOS.
Applications on Mac can be deleted by normal dragging into Trash. This is a common but incomplete way to uninstall apps.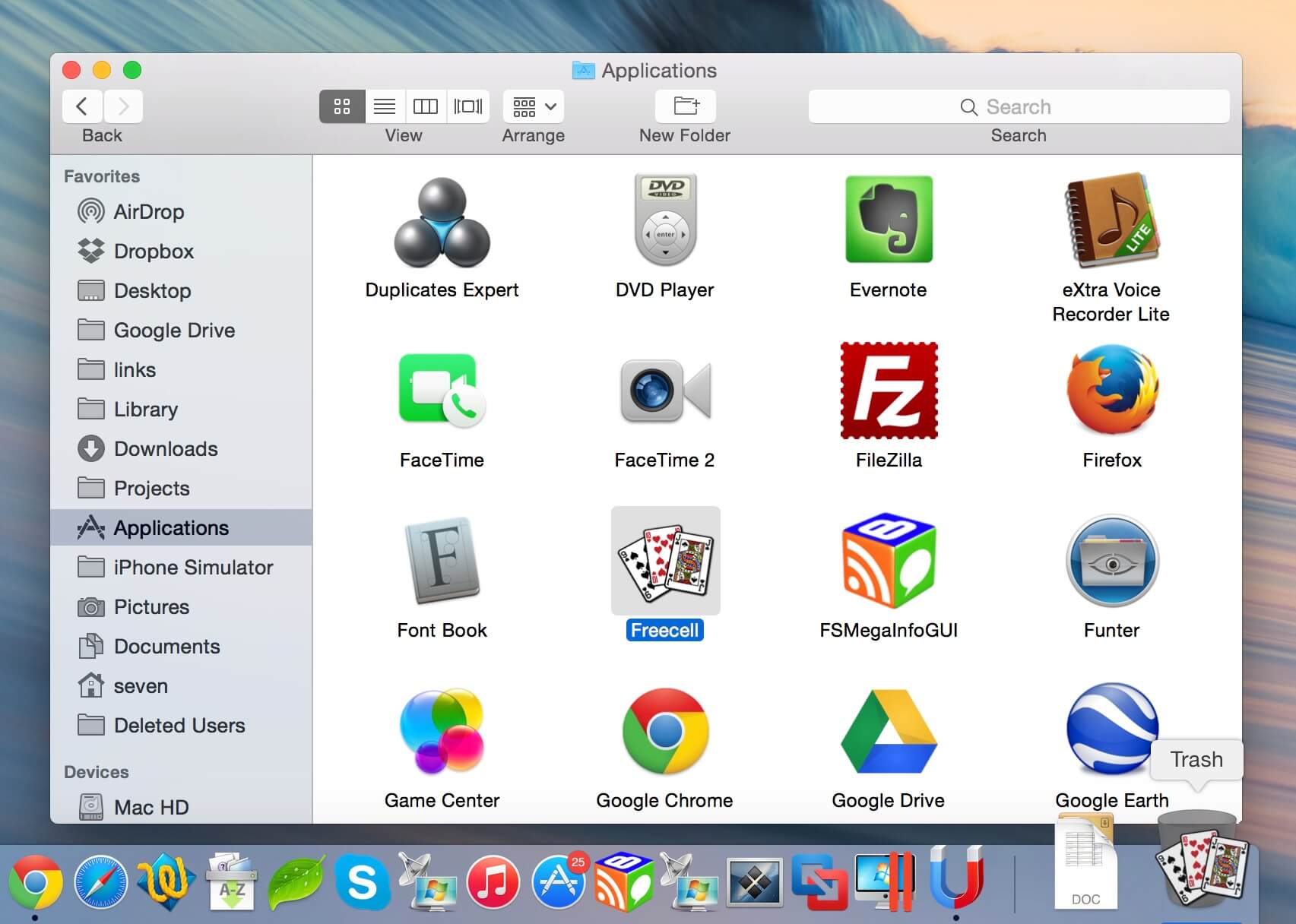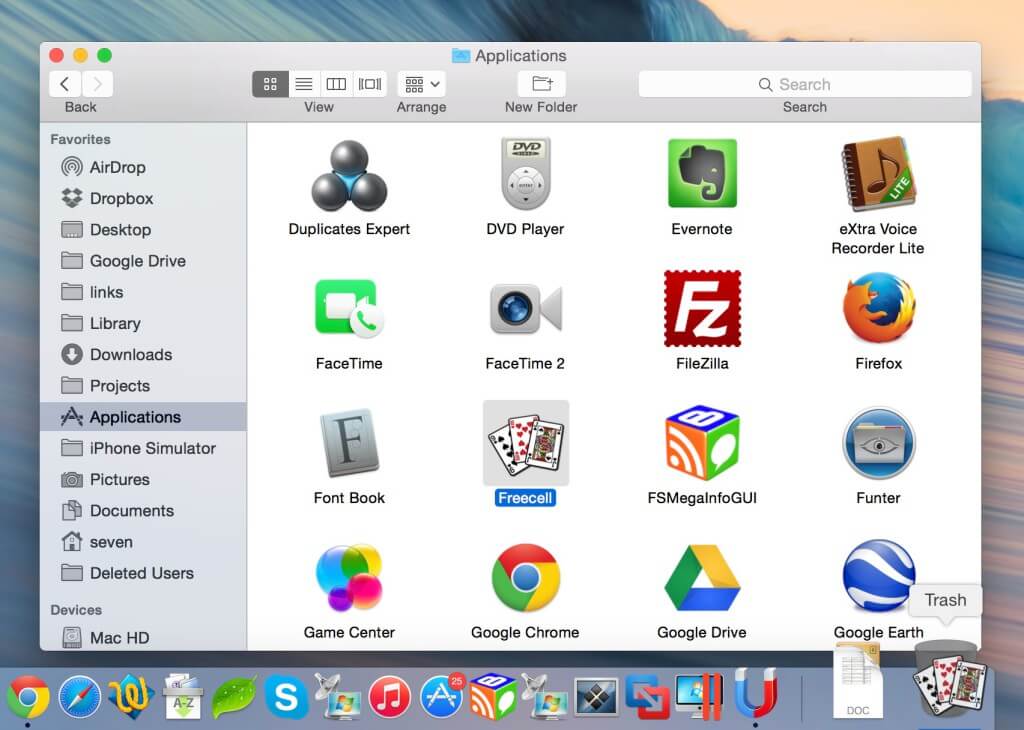 Applications during operations create service files: caches, application logs, autosave files, preferences and so on. Some apps create even additional folders with temporary files. After deleting an app, its service files become completely unnecessary.
Temporary Files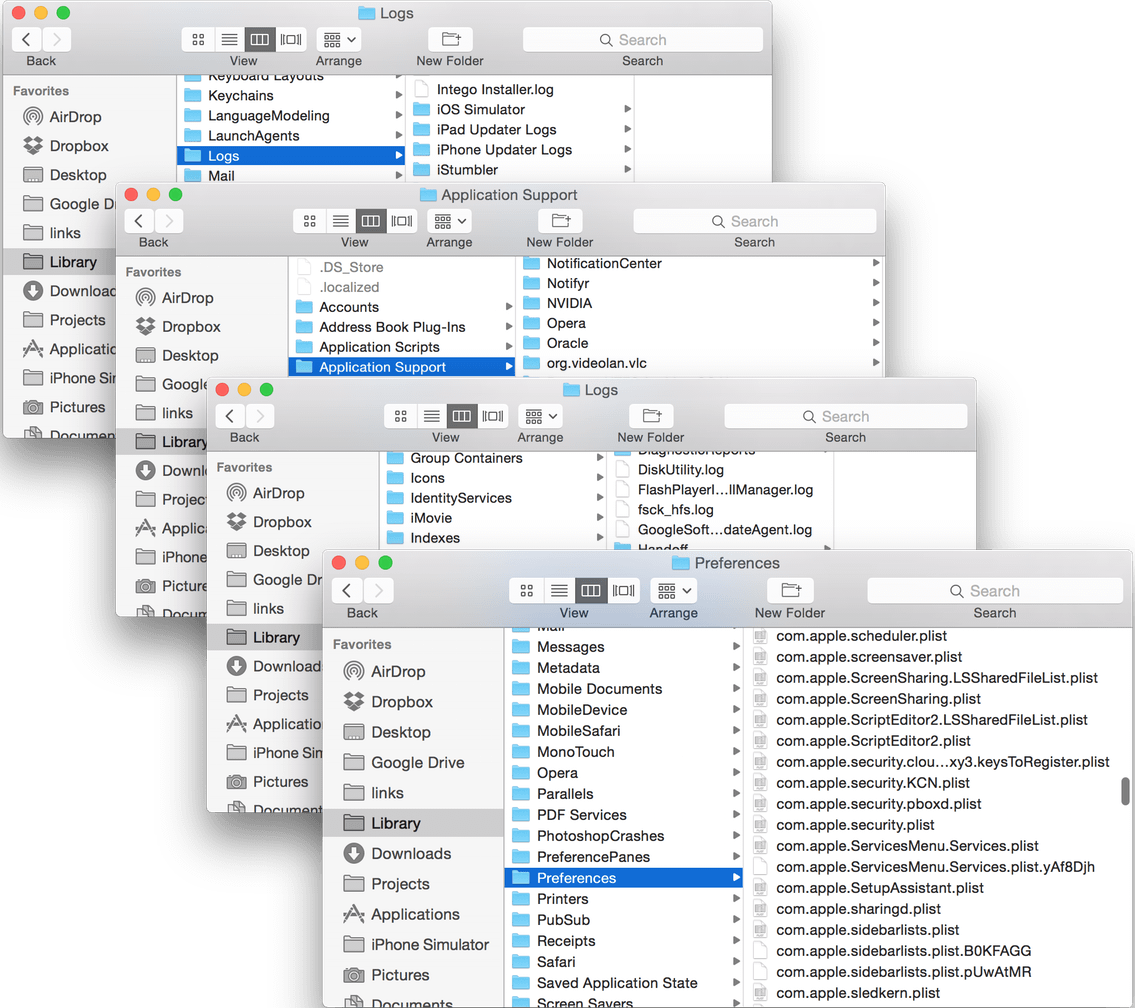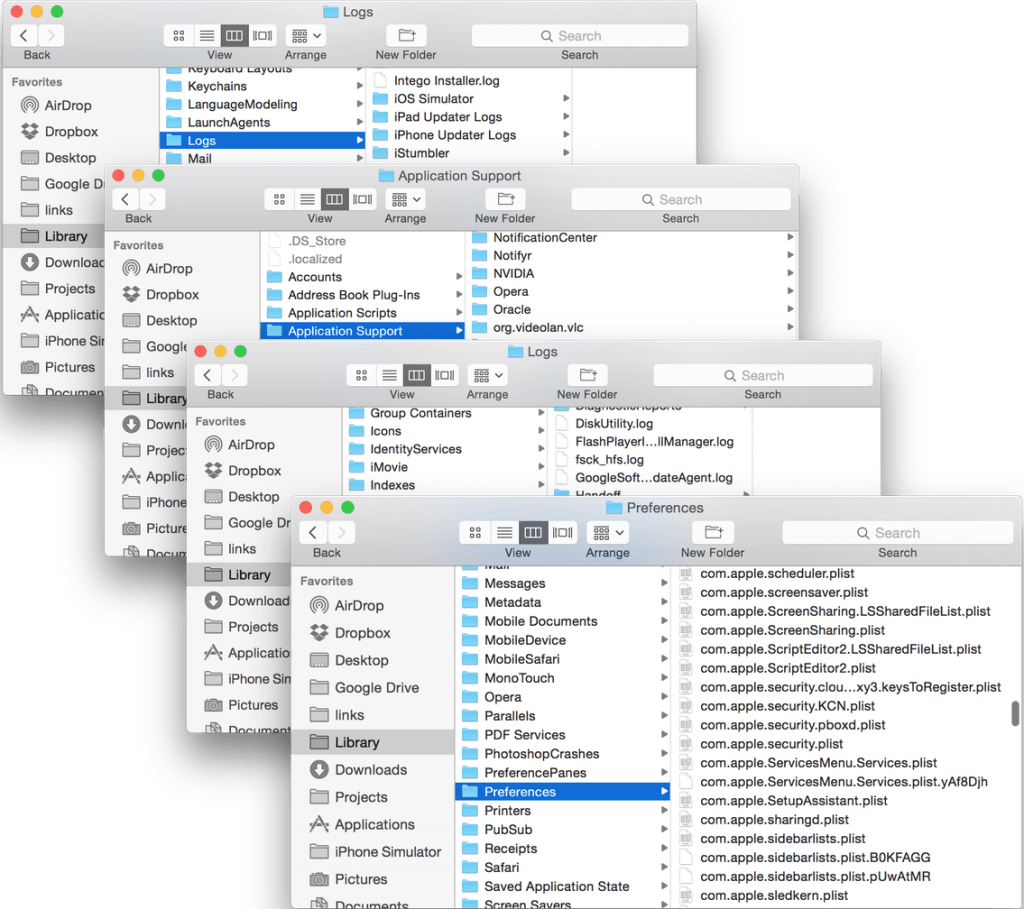 It's obvious that such files, which occupy useless space on a Mac hard drive, cannot simply be deleted while putting them in Trash.  
---
App Uninstaller is a special tool to remove apps on Mac completely, including their service files. You can view a list of your apps in the Applications Tab.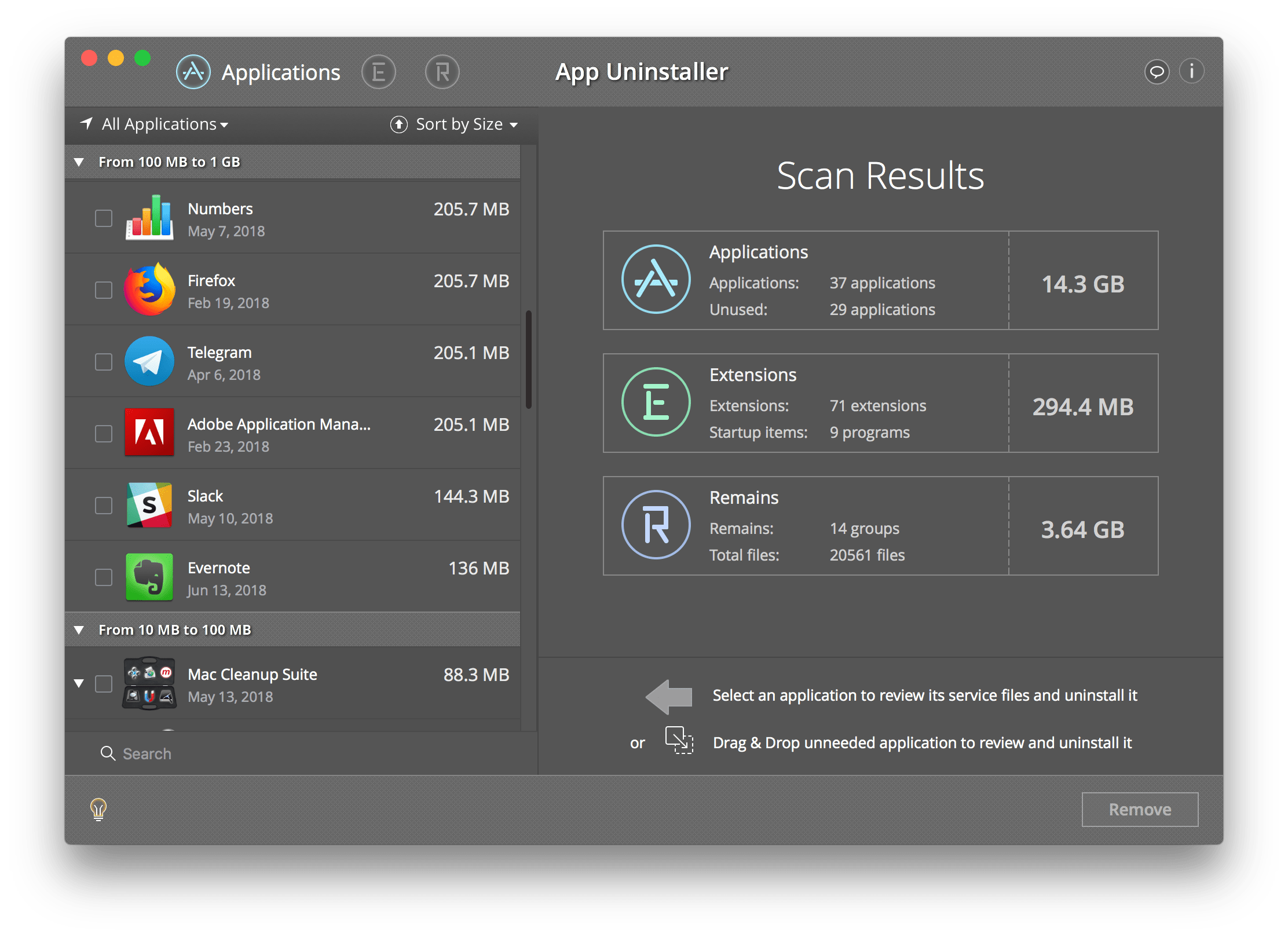 By choosing any application from this list, you will see a list of its temporary files which should be deleted during uninstallation. You can delete an app entirely with its service files or delete only some of its temporary files.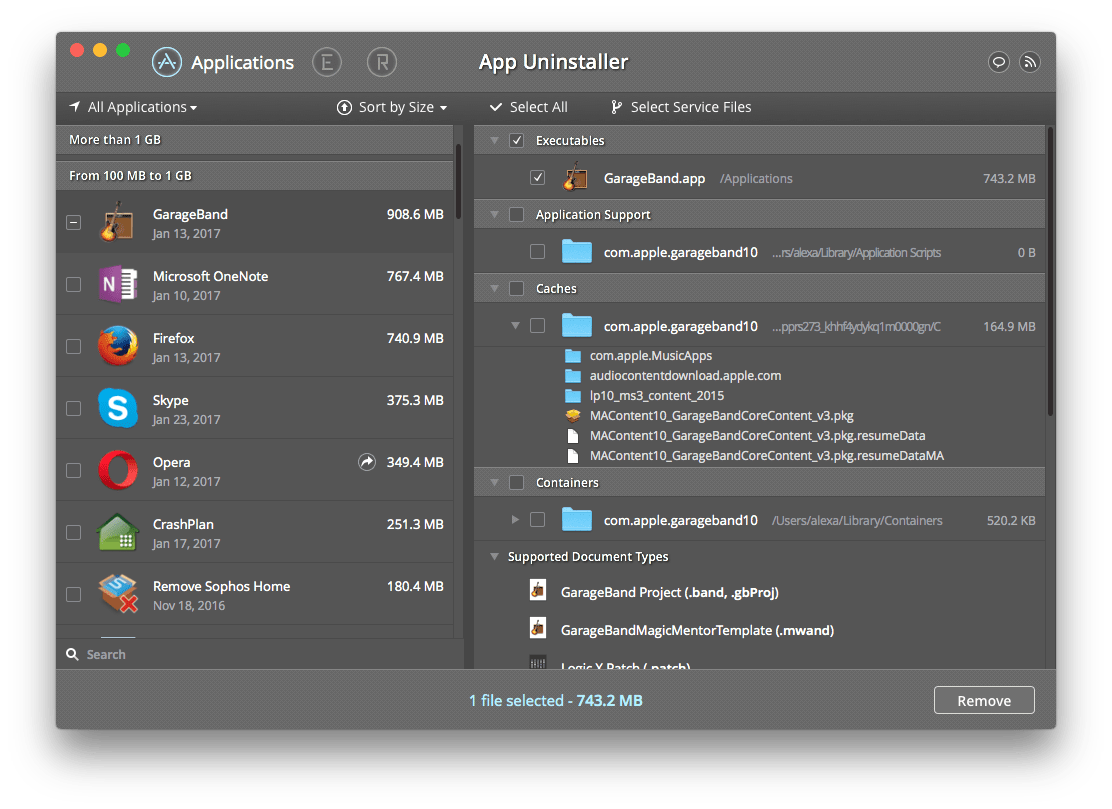 Also, you can drag & drop unneeded program to the App Uninstaller window to review its service files and uninstall it.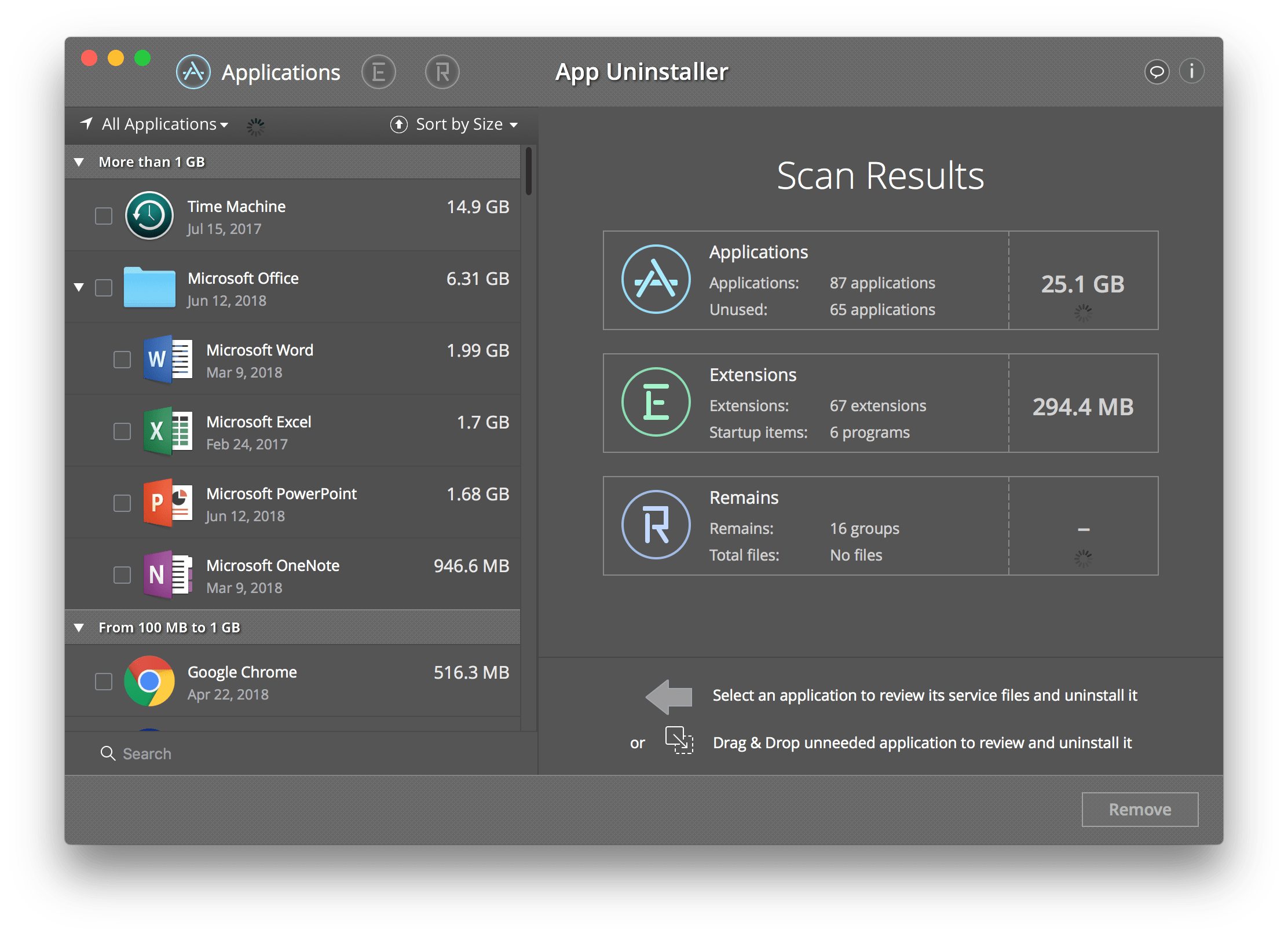 ---
Some applications could have been deleted before in the regular way by just moving them to Trash. App Uninstaller also allows you to find and delete temporary files of already deleted applications.
You can find a list of broken service files in the Remains tab.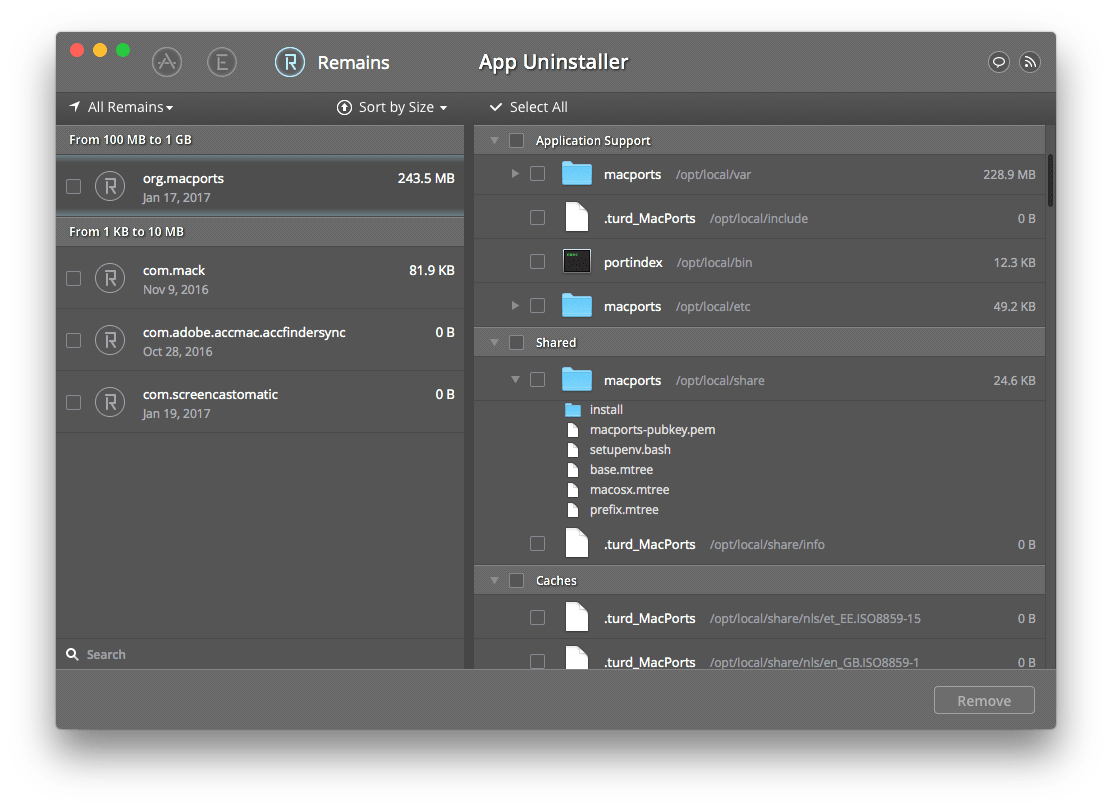 Thus App Uninstaller makes it possible to not only to uninstall apps correctly but also to find and delete files of applications that have been removed before.
---
To view the list of extensions for apps and the system files, switch to the Extensions tab. Here you can remove unwanted extension files or disable unused launch agents and login items.