App Uninstaller is a software tool designed for the correct removal of apps on your Mac.
If you download App Uninstaller, you might note that the app's icon is missing in the Launchpad interface, even though the app is stored in the Applications folder. Many of our users ask us why they can't find the App Uninstaller program in Launchpad. So we've decided to share a small note about the reasons, and tell you how to access App Uninstaller quickly.
---
Why isn't the app shown in Launchpad?
According to Apple rules, the Mac operating system does not add the tool for uninstalling files for Launchpad. The reason is that some apps come with their uninstalling tool, and it makes no sense to display them there. For example, there is the Adobe Photoshop Uninstall tool in the application folder.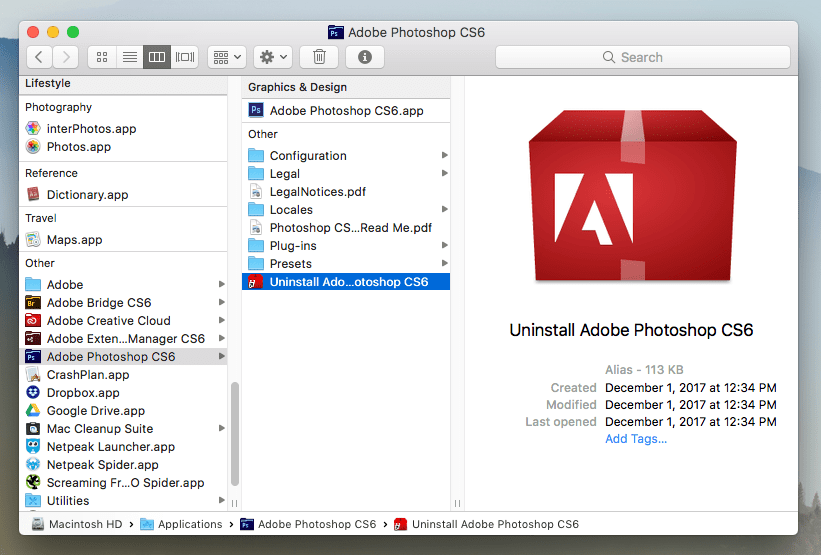 However, if you check the Launchpad, you will not find this file there.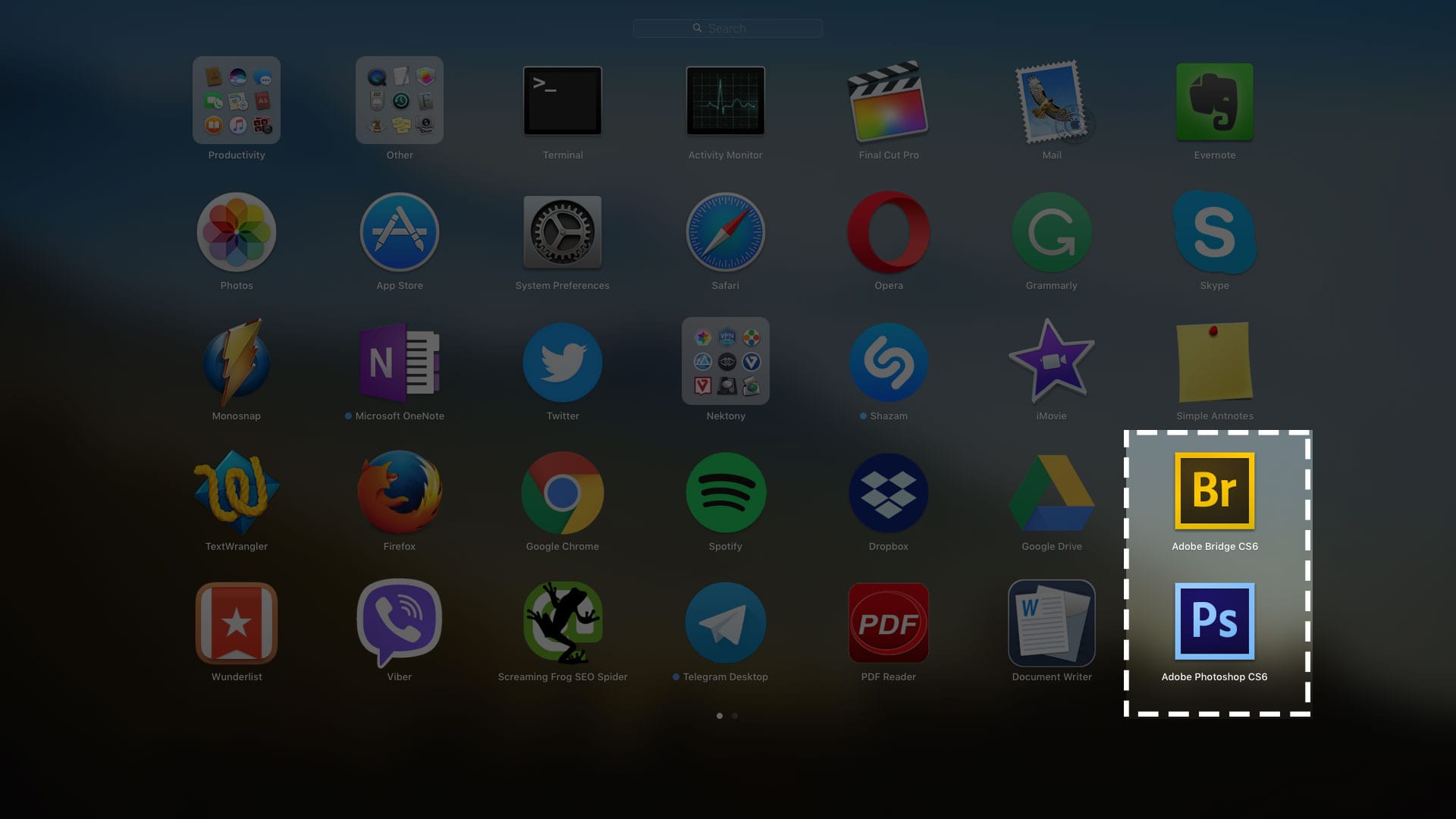 Thus, all programs designed to remove and uninstall applications on Mac can't be opened from Launchpad. To find them, you will have to go to the Applications folders.
As the App Uninstaller program has the "uninstall" word in its name, macOS recognizes it as a simple uninstalling file and doesn't display it in the Launchpad window.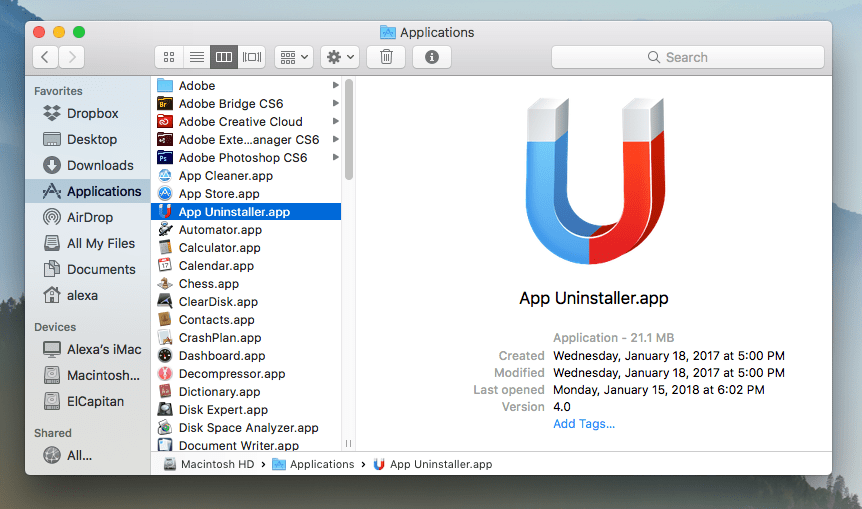 ---
How to quickly access App Uninstaller
If you need App Uninstaller quite often, you can add it to the Dock panel. For this, just drag and drop App Uninstaller to the Dock panel.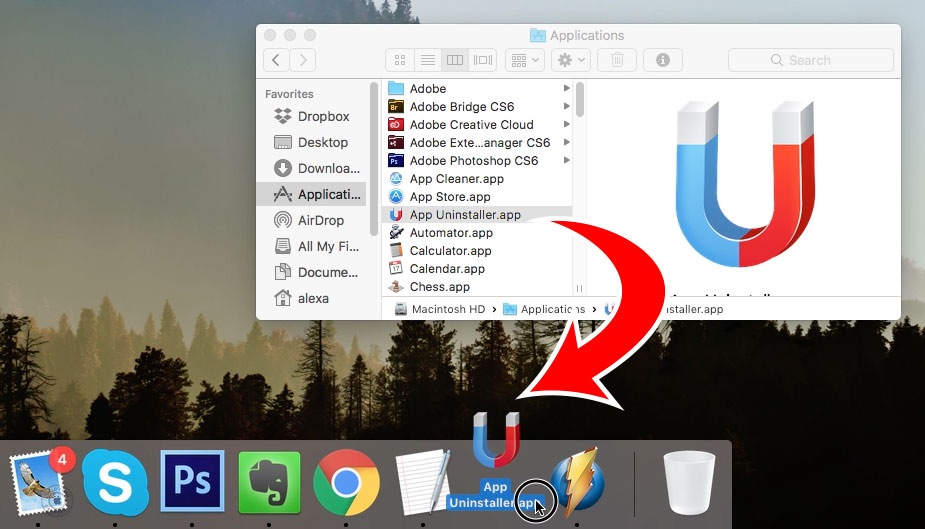 Another way to perform this task is to open App Uninstaller → make a right click on the app's icon in the Dock panel → select Options → click on Keep in Dock.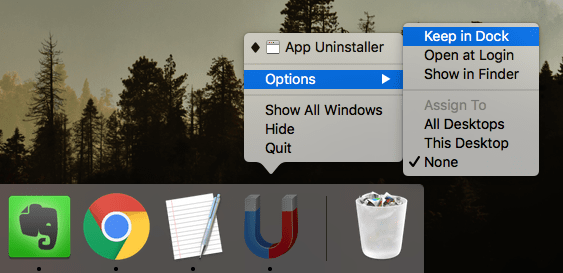 And, finally, if you uninstall apps very often, we recommend that you enable the option of tracking app leftovers by App Uninstaller. This means that each time you put apps in the Trash, a special "agent" of App Uninstaller asks your permission to delete all the remaining files. As a result, you will not even need to keep the app in the Dock panel. It will remind you to remove all app leftovers in any case.

To make this feature work, go to the Preferences and enable the option "Check Removed Applications for a Complete Cleanup."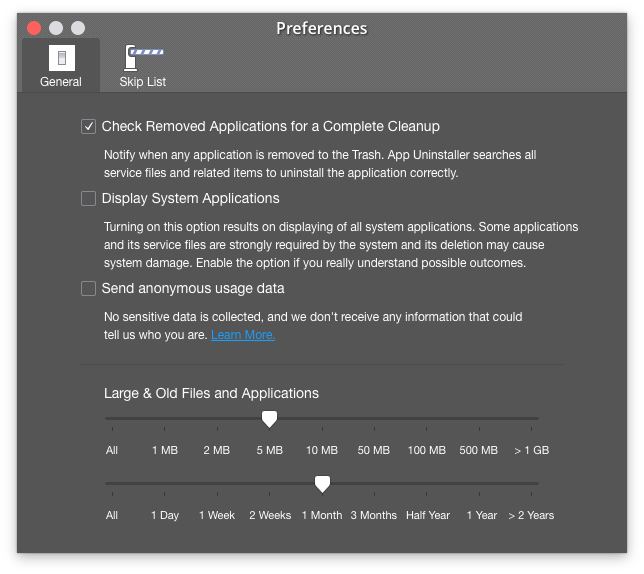 That's all! We hope these tips will help you to never forget to uninstall apps completely with all their service files and keep your Mac clean from useless app leftovers.