App Cleaner is an app that allows you to uninstall applications with all its service files. But what should you do if in some case you want to uninstall App Cleaner correctly? It's quite easy, just follow the simple steps below.
Manual Removal of App Cleaner
First, remove App Cleaner from the Application folder into Trash.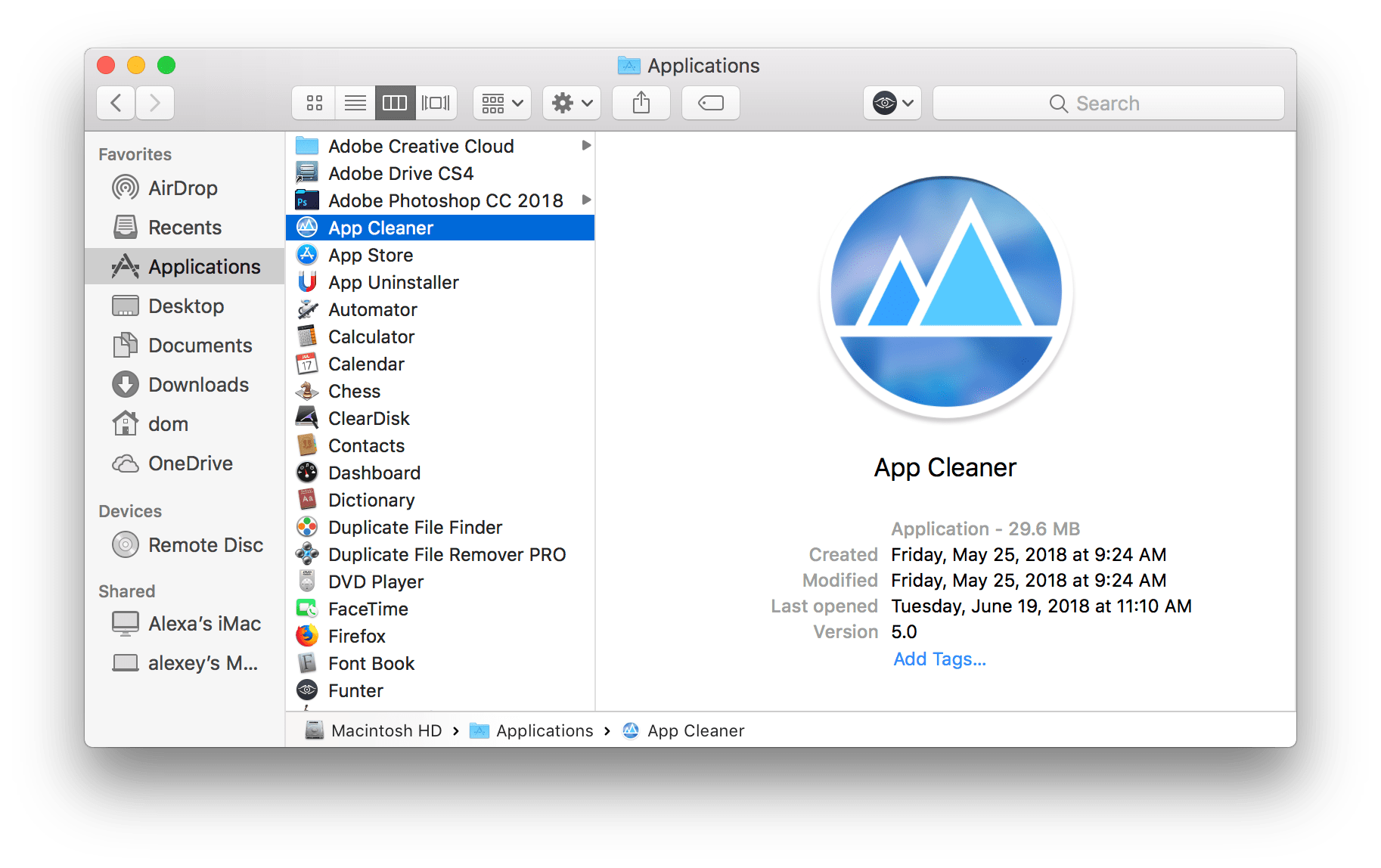 2. Then delete the service files of App Cleaner which are stored in the Library folder. To access the hidden Library folder, open Finder, go to Menu bar → click Go to Folder → enter the direct location address ~/Library or use the ⌘+ ⇧+G key shortcut.

Also, you can open the Library folder using the  ⌘+ ⇧+ L key shortcut.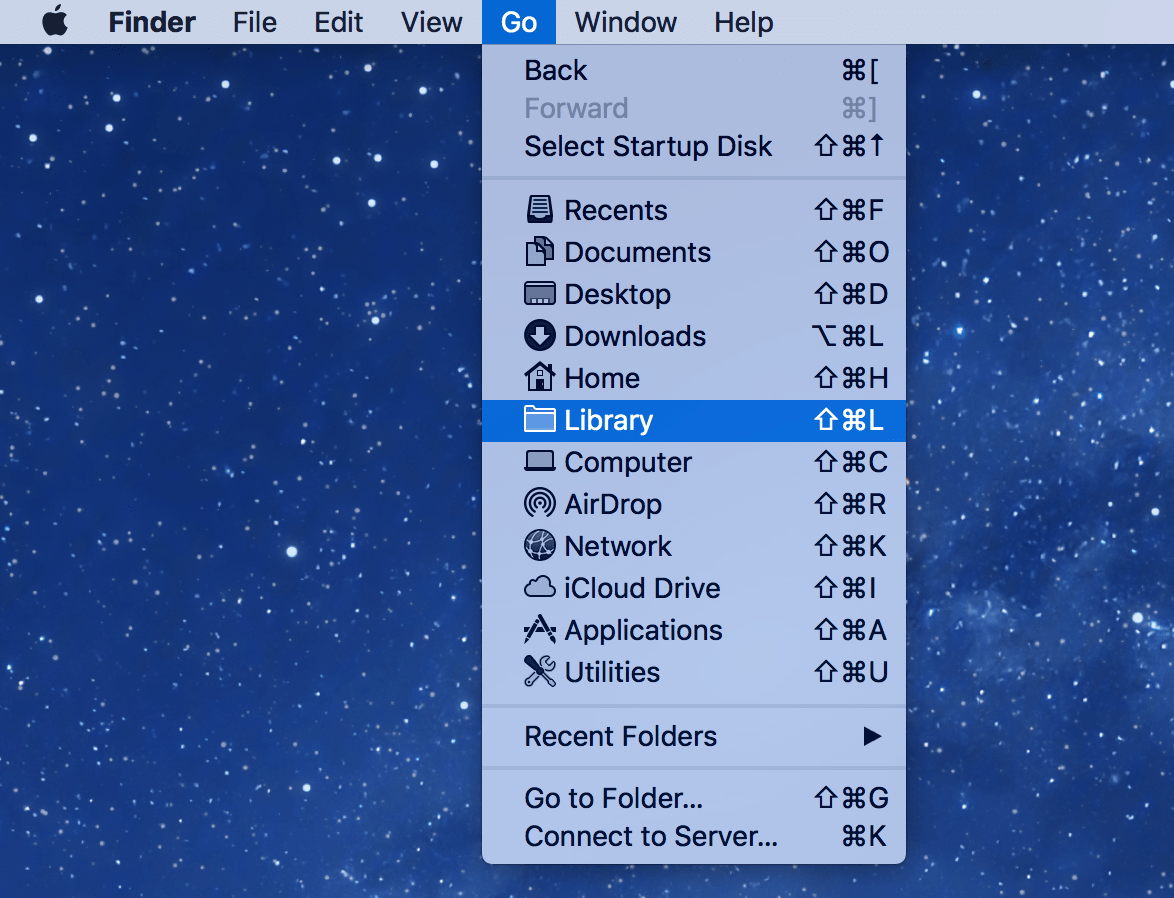 Find and remove the following subfolders from the Library:
~/Library/Containers/com.nektony.App-Cleaner
~/Library/Containers/com.nektony.App-Cleaner-Helper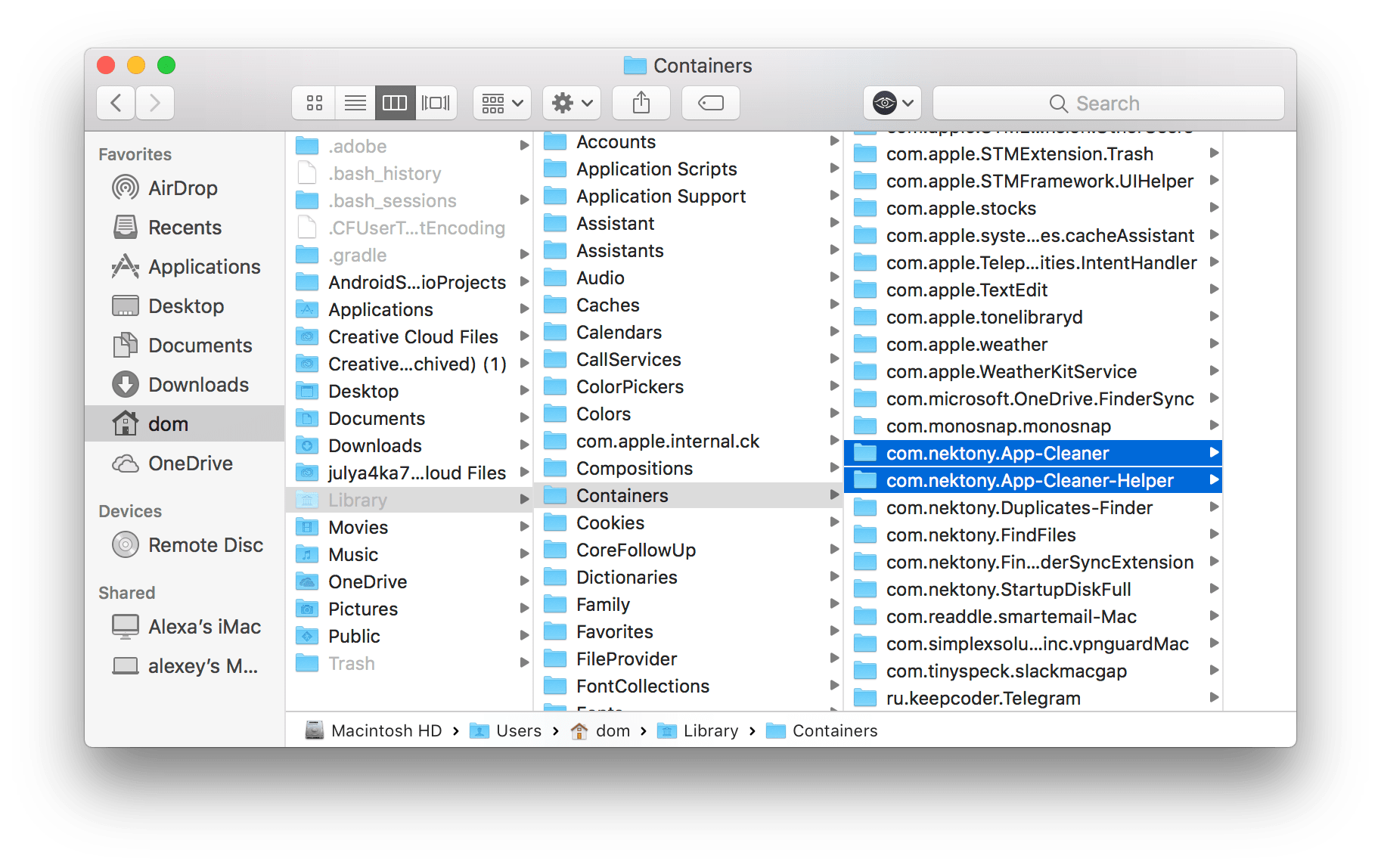 3. After this, empty Trash and restart your Mac. App Cleaner will be removed from your Mac completely.
Remove with App Uninstaller
If you are switching from App Cleaner to App Uninstaller,  you can delete the first app using App Uninstaller.
Launch the app.
Select App Cleaner from the list of installed apps.
Click the Remove or Uninstall button.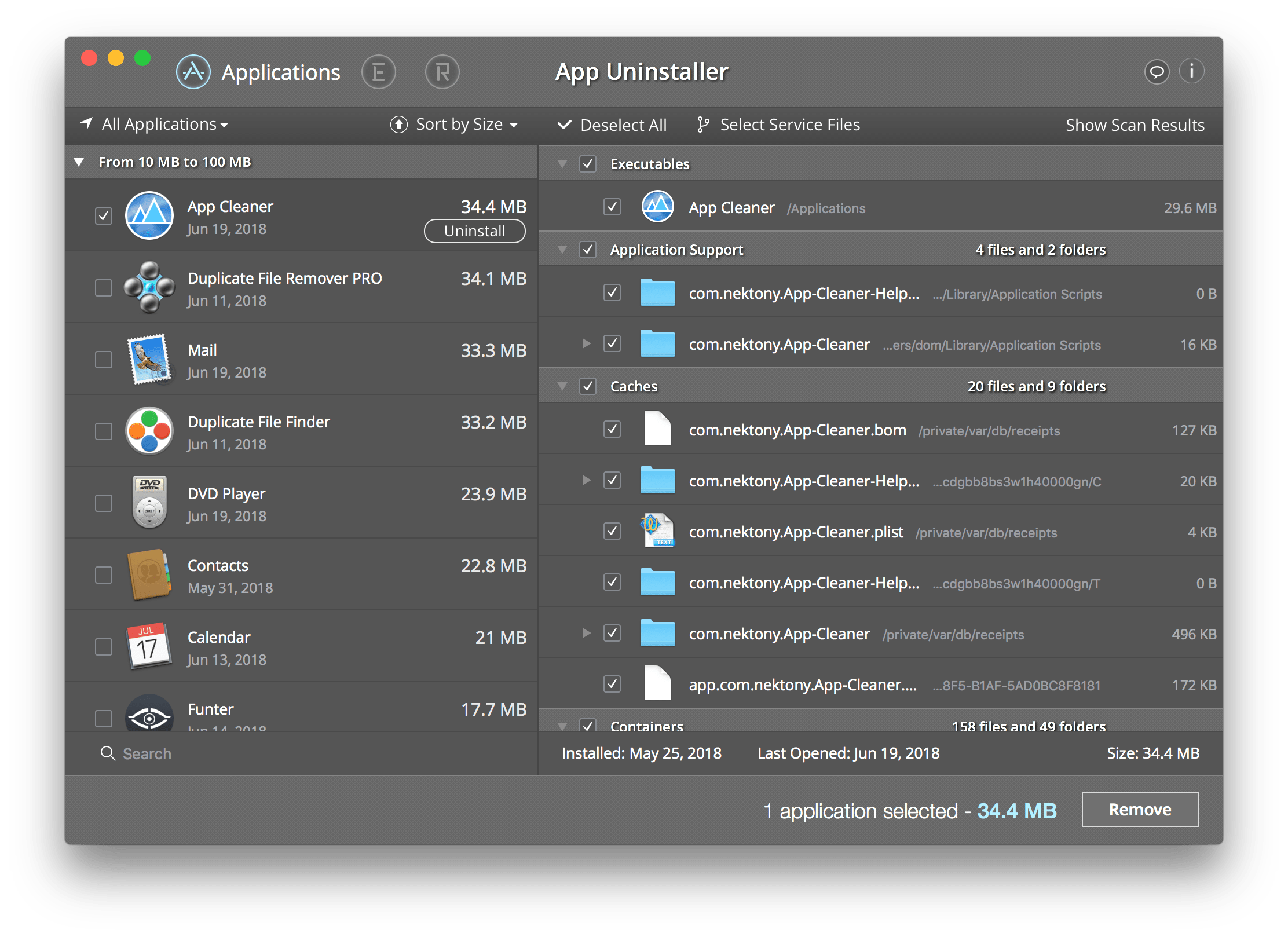 App Uninstaller – Download Free Trial
---
Articles you may be interested in: