Today, Nektony is happy to introduce a new update of the Mac Cleanup Suite bundle. We have streamlined the apps' launching experience with an eye toward improving usability.
Firstly, Mac Cleanup Suite is now called Mac Cleaner Pro.
Secondly, the Mac Cleaner Pro bundle has now a new look and feel, so you are able to launch any app from the bundle using the convenient interface. Here is how it looks now: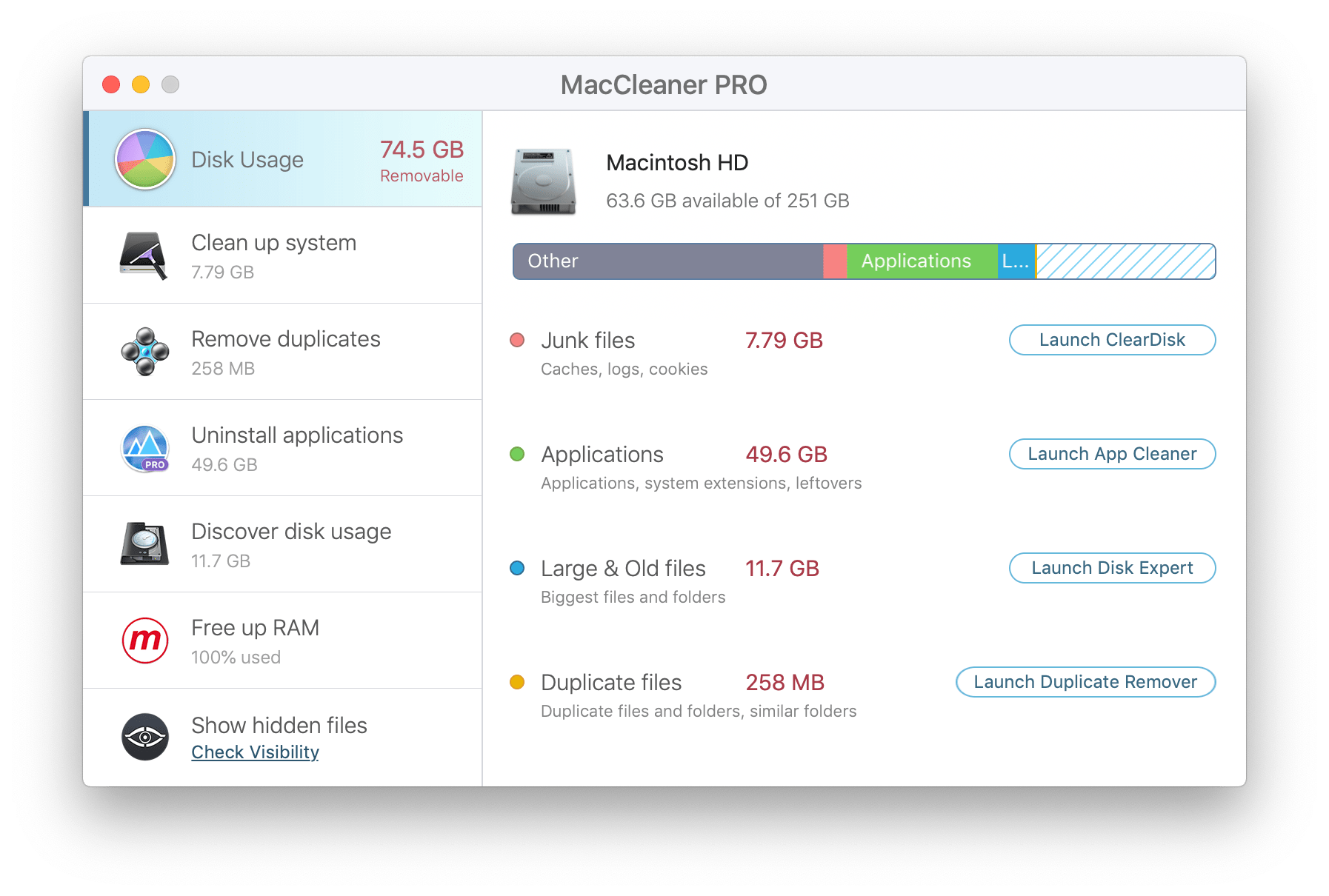 More Information
Mac Cleaner Pro is a bundle of apps to help you to clean up your disk space and speed up your Mac:
Check out the "Getting Started" guide to learn how to use the apps from the bundle and how to optimize your Mac's performance.
And finally, the most pleasant part. Mac Cleaner Pro still provides a free trial, so you can download it right now absolutely for free.
---
Mac Cleaner Pro: