Surely it is important for sports enthusiasts to be able to watch the World Series Championships from anywhere. Just imagine that you are traveling abroad and realize that your favorite sports streaming channels are blocked there. What a disaster! But don't worry. Today, we will show you how to watch or listen to a live stream Cubs channel online from wherever you are.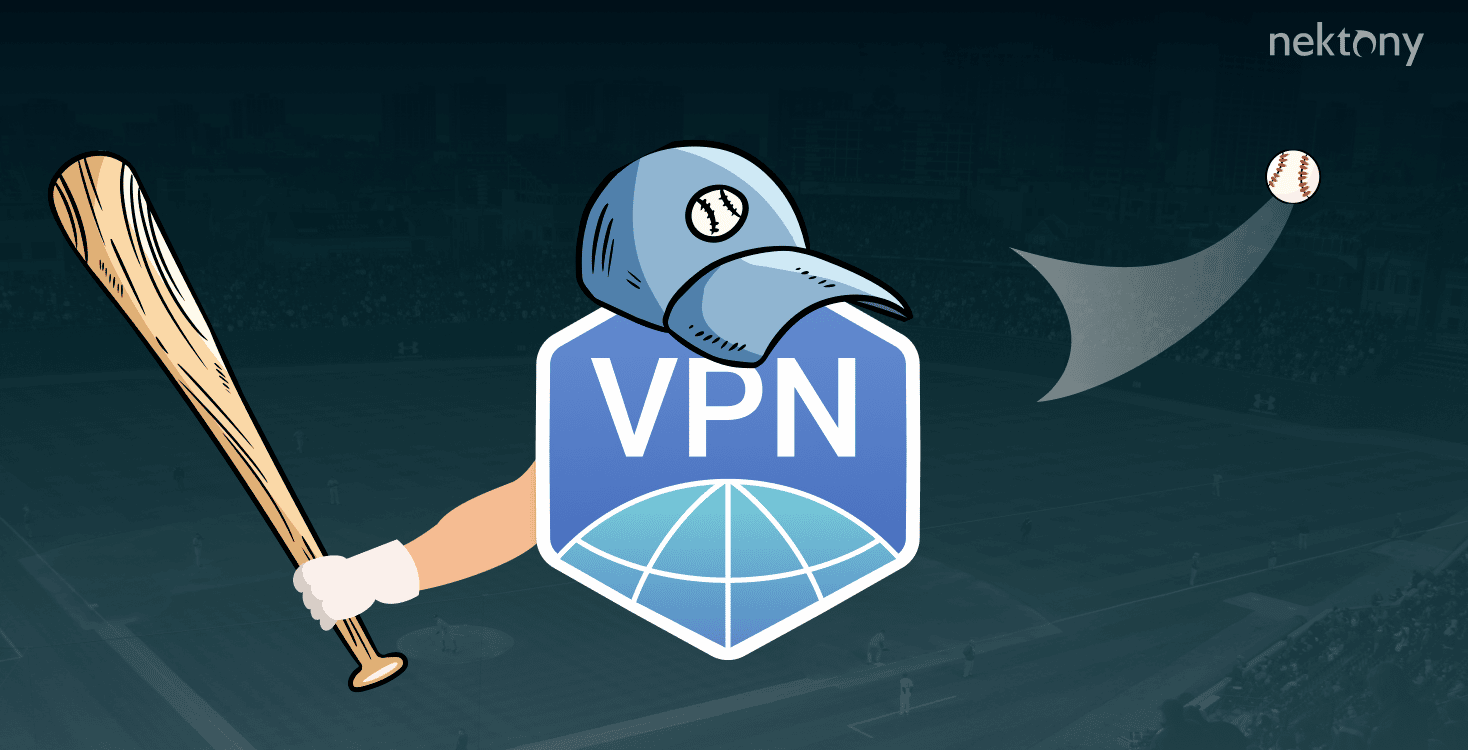 First, let's research which resources are the most popular for watching the Cubs online:
In addition to its' website, the Fox Sports Go application is provided for the user's convenience. For cable subscribers, the possibility to watch the World Series on the application is provided for free (you are paying only for cable). Users of iOS, and Android devices, and even Amazon Kindle Fire can access the Fox Sports Go app.
If you want to watch baseball games, you will like the MLB.com At Bat app. The versions for iOS, Android, and Kindle Fire are available. It is great for watching games during the regular season, but not for post-season games. For the second option, you need to be a subscriber to an affiliate TV provider.
The NBC Sports streaming service allows you to access most world's sports content and watch sports online. Access NFL, NHL, Premier League, NASCAR, Formula 1, Notre Dame Football, Kentucky Derby and more games.
A free internet live television with no need of registration. You can watch championship sports online.

Sling TV is a good option to watch the World Series, however, you have to live in a location where the television offers regional content. You can check where your favorite channels are available and where they are not.
Well, we have looked at the top five resources to watch a live Cubs game, either for free or with payment. So how is it possible to access a Cubs game when you are located in a country where these resources are restricted due to Internet censorship? To avoid the screen saying that the game is not available in your country, use a VPN connection.
A Virtual Private Network (VPN) allows you to bypass the blocking of websites or apps by changing your real IP address to a virtual IP address. If you are a Mac user, you can download the VPN Client app from the App Store, then after launching the app, just select the VPN server in the needed location and click to connect.
The VPN Client application provides 90+ VPN servers on six continents around the world. With it, you can connect to VPN servers in the US, Canada, Europe and other countries to watch live football, baseball, hockey, basketball, and other sports.
In short, the VPN Client can help you to get Internet freedom and access geo-restricted websites. You can try it absolutely for free and experience its ease of setup and configuration. If you have any feedback, please share it in the comment boxes below.