Today, streaming media are very popular. Some users stream games by themselves; others choose online streaming services to watch movies or listen to music. In this article, you will learn what is live streaming and understand the peculiarities of such services.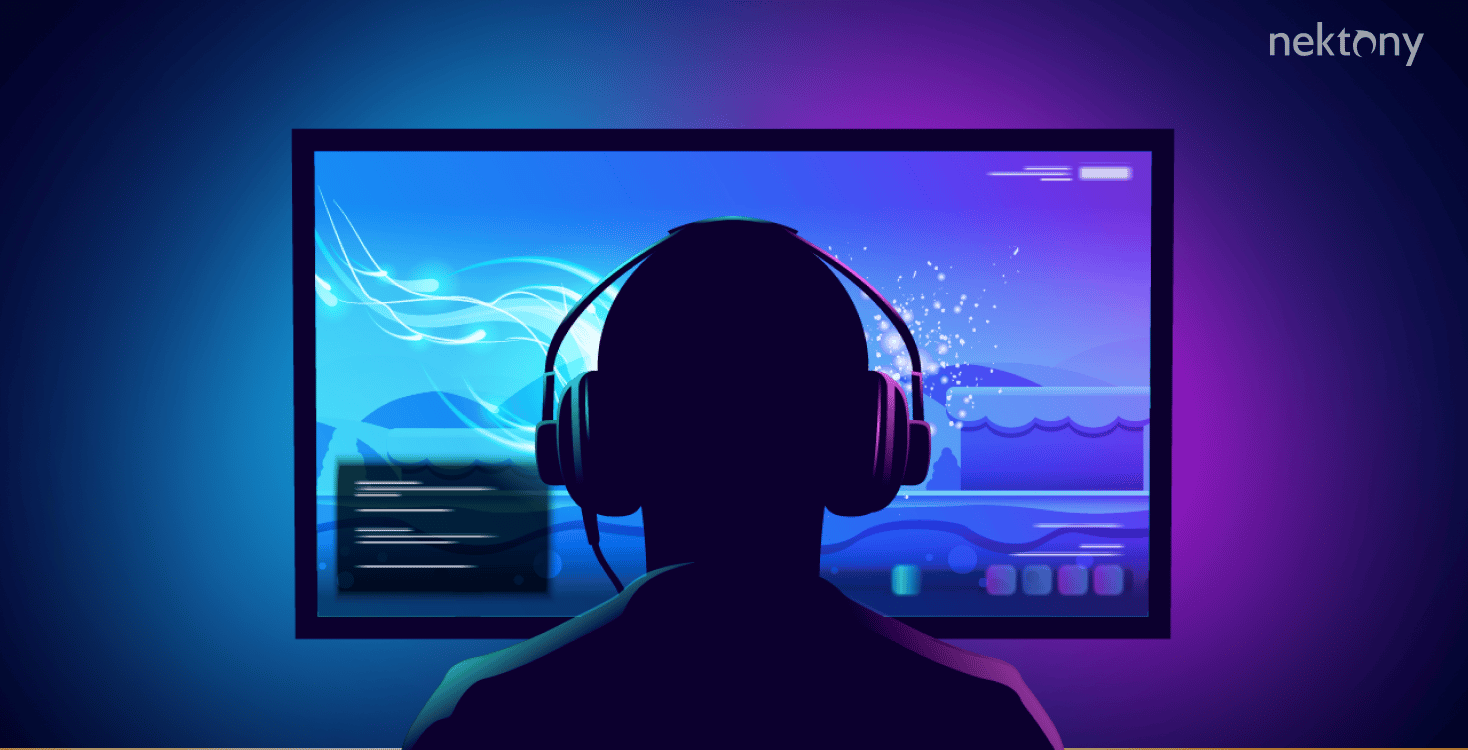 What does streaming mean?
Streaming is a service with the principle of transferring content from the provider to the user when all content has already been downloaded to a third-party server. The user does not need to download the data for watching or listening to it. The content is broadcast in real time; the upload speed directly depends on the user's Internet speed. With the current, even the most unpretentious Internet, you can listen to music and watch video streaming services without problems.
Video streaming services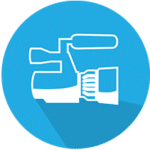 Today, streaming services allow you to watch absolutely everything: news, classic movies, TV series, sports and so on. All you need is to subscribe to the Stream service and enjoy watching whatever you want. Here is the list of the most popular live streaming sites:
NETFLIX
Hulu
Amazon
Playstation Vue
Twitch
Vevo
While Netflix is mostly used to watch movies, the Twitch service is intended primarily for game streaming lovers. Also, the possibility of online streaming is provided by such popular platforms as YouTube, Twitter and Instagram. There are paid and free services. For example, the Twitch service allows you to stream for free, although you would need to buy subscription copyright media content.
Streaming Audio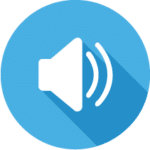 It's likely today, you don't have to download music. Why clutter up your device's storage when you can listen to music online. What are the most popular music services? Here's a list of them:
Napster
Amazon Music Unlimited
Music Streaming Services
You can find great music playlists or create your own ones depending on your musical preferences. Moreover, these services can be used by smartwatches, smartphones and home music systems.
Access geo-restricted streaming content
Many streaming services offer different media content for subscribers from different countries. If you want to access regional streams which are unavailable in your country, there is an easy solution for that.
You can use Virtual Private Network (VPN), which allows you to change your real  IP address to a virtual IP address as if you were located in another country so that the streaming service shows you the content of the selected country. For example, you are in the United Kingdom and would like to watch online sports featuring USA cup games. Just connect to the USA VPN server and enjoy your sports watching.  
If you are a Mac user, we recommend that you use VPN Client. Unlike its 90+ VPN servers around the world, the application provides a built-in Streaming Servers option so that you can connect to regional stream channels with just one click. Another great advantage of VPN Client is that the application offers a Free 7-Days Starter Plan so that you can try it absolutely for free.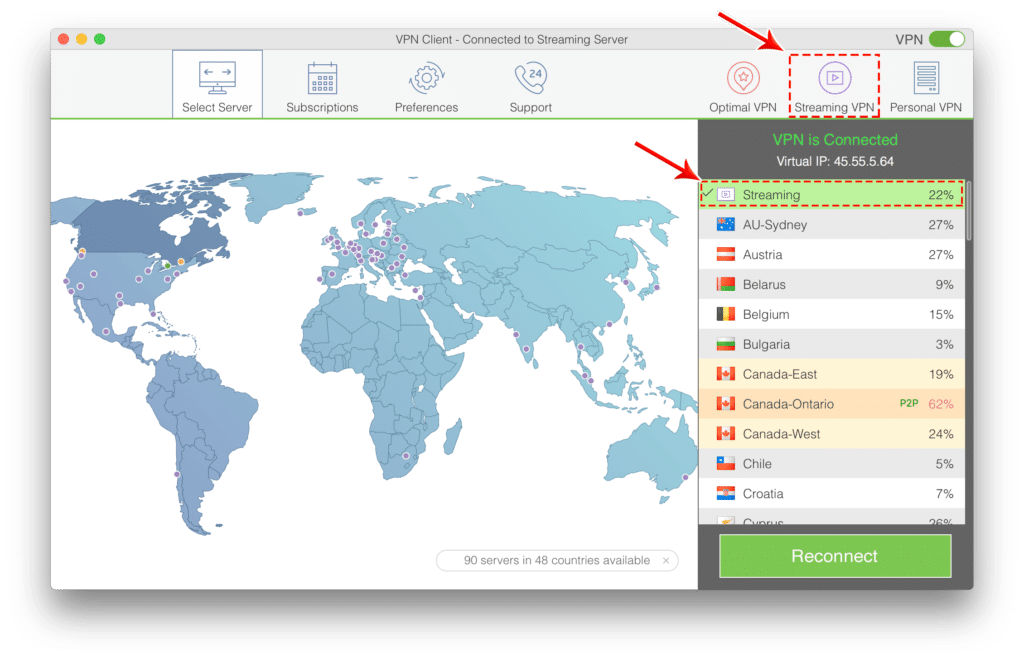 VPN Client provides optimal VPN server configurations for online streamings.