Today we will give you our list of the most useful (in our opinion) free utilities for your Mac. In advance that we will only consider the utility submitted to the App Store.

Simple and versatile application for unzipping files. Support many different types of archives Zip, Tar-GZip, Tar-BZip2, RAR, 7-zip, LhA, StuffIt and many other.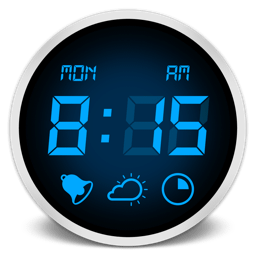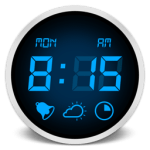 This application allows to turn your Mac into a stylish watch with a pleasant interface that if you want to be able to wake you up or remind about something at a specified time.
Handy little utility to temporarily prevent automatic sleep of the Mac. This can be achieved using the standard settings of course, but going into the system there every time is reluctant and Caffeine does it incredibly fast.
A great tool that allow you to expand your clipboard and thereby can increase the speed and usability of text processing.
#5
Mirror HD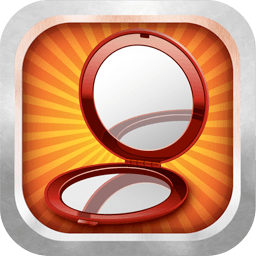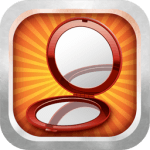 A simple application is unlikely to replace your mirror, but is very useful if you need to quickly check your appearance.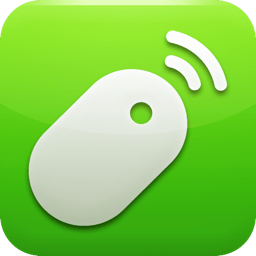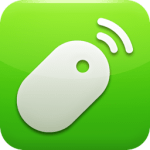 Remote Mouse turns your iPhone, iPad or iPod into a wireless user-friendly remote control for your Mac / PC. It'll surprise you with fully simulated touchpad, keyboard and featured remote panels which make your remote experience simple and efficient. Actually this app won't substitute mouse but you can get a lot of fun using it.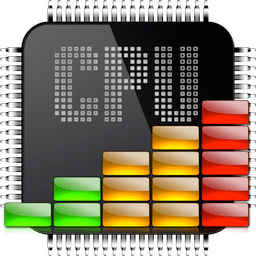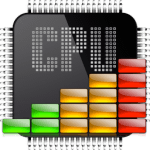 CPU LED is a very lightweight unobtrusive app that adds a LED in your status bar indicating your CPU activity.
Hide your desktop icons with a single click ! HiddenMe Free lives in your status bar with a filled dot icon, •. Very useful if you've forgotten how does your wallpaper looks like:)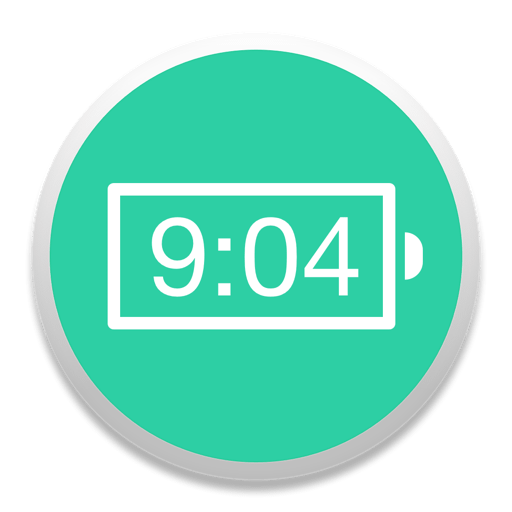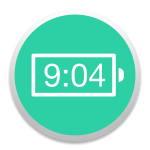 This Battery Indicator looks like a default one, but it combines the battery icon and the remaining time indicator, hence saves some space in the status bar. Free for a limited time.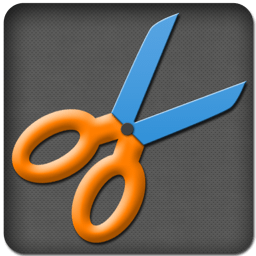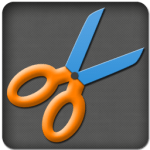 Resize, Rename, Convert multiple images and export them to multiple folders easily with Batch Image Resizer.
---
BONUS
Free Utilities from Nektony

Extremely useful utility to speed up your Mac by cleaning unused RAM. You can also use the monitor of RAM usage and quick tool to force quit applications.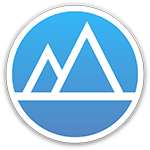 Simple and easy program to remove service application files on Mac. By a usual drag and drop of applications into the Trash, it only removes the bulk (executive file), and all auxiliary service files remain on your system, taking up more space.