When choosing applications for a Mac computer, the question may arise: what are the best free apps for Mac? If you have to choose whether to install paid or free applications, use new products or keep using apps of proven companies, please read on.
Today we will share the list of top free must-have apps for Mac. We've tried to select the apps that would solve the most common tasks of users. For your convenience, we will divide the list into these main categories:
---
Free drawing apps for Mac
A simple drawing program, which allows you to open, edit and save documents in most graphic formats, including the popular JPEG, BMP, GIF and PNG. The app supports a huge variety of tools for drawing.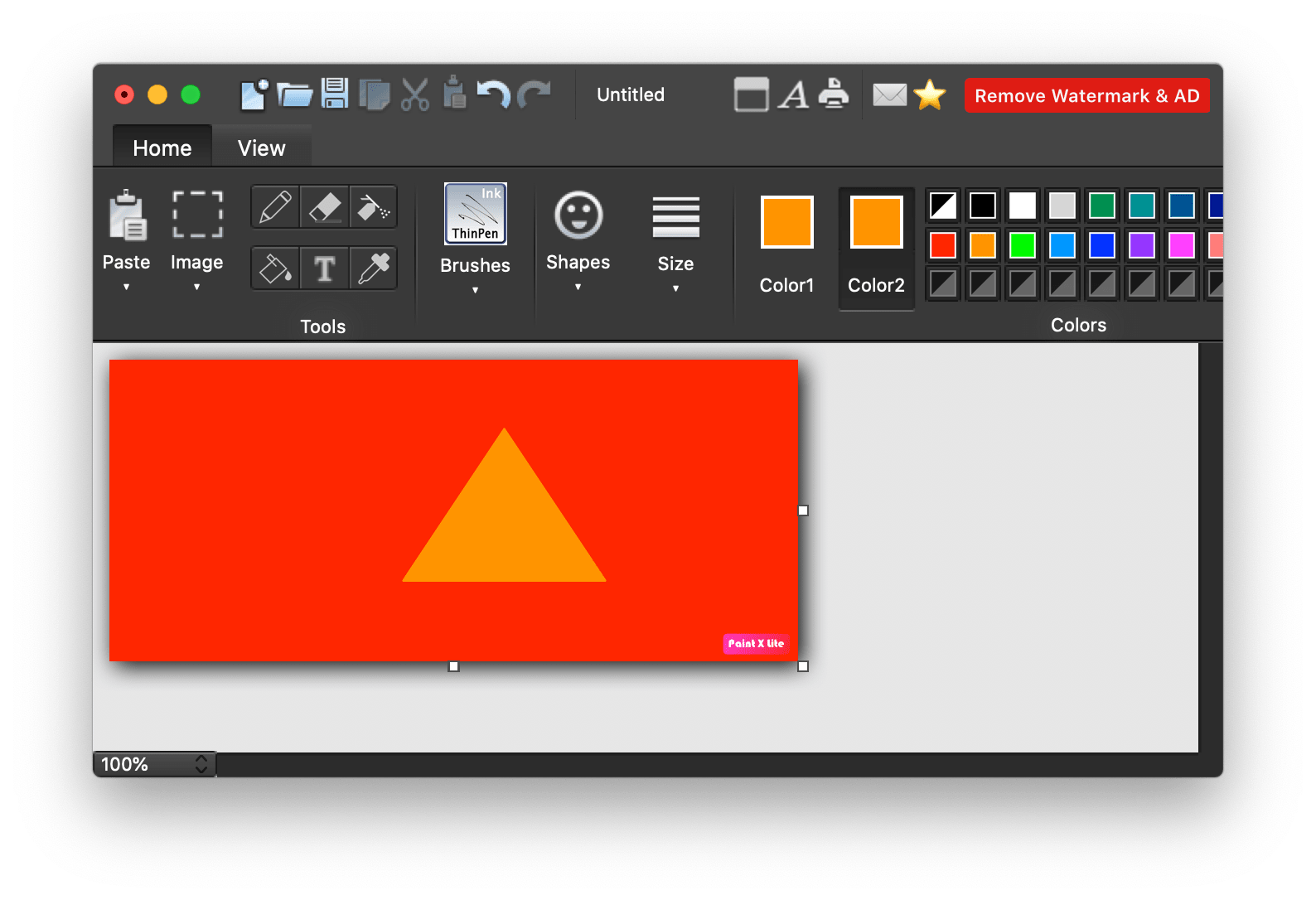 ---
A powerful program for creating, collating and editing images (pictures and photos). The program supports bitmap graphics and partially vector graphics. It is one of the best free photo editing apps for macOS.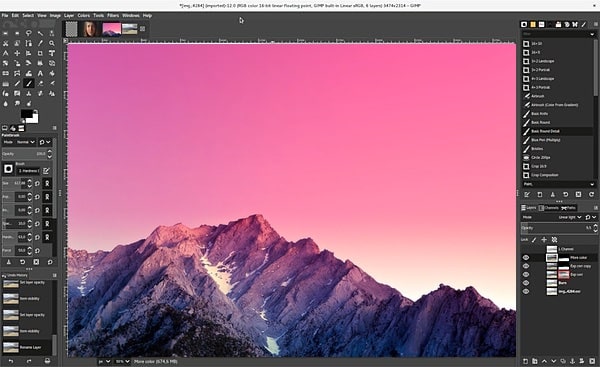 ---
The online graphic editor which allows you to turn your designs into reality. It provides a wide range of photo editing tools.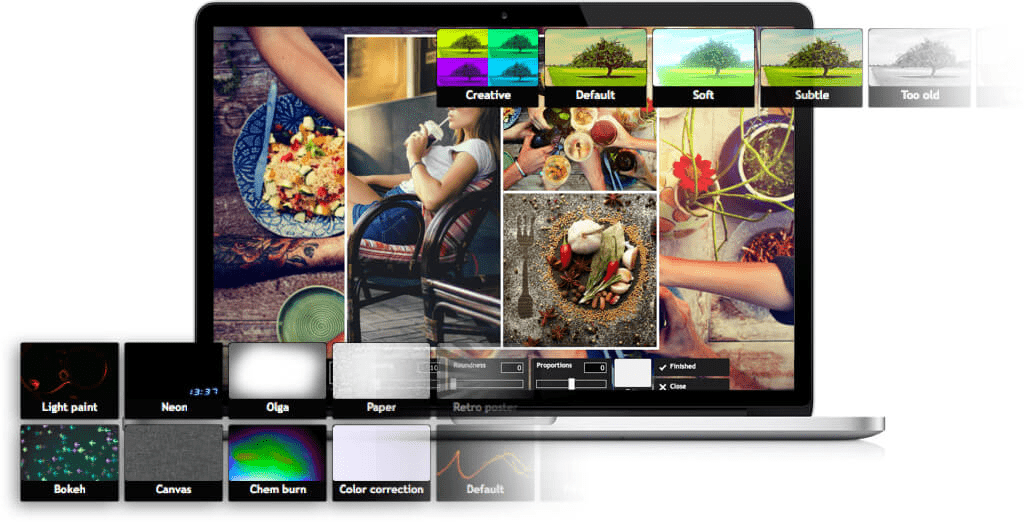 ---
Free writing apps for Mac
The free application Pocket has a more convenient interface than the default Apple Notes. It allows you to save photos, videos and articles from the Internet in a single tape. The Content is available for offline viewing as well. Also, the app can synchronize saved items on a smartphone or tablet.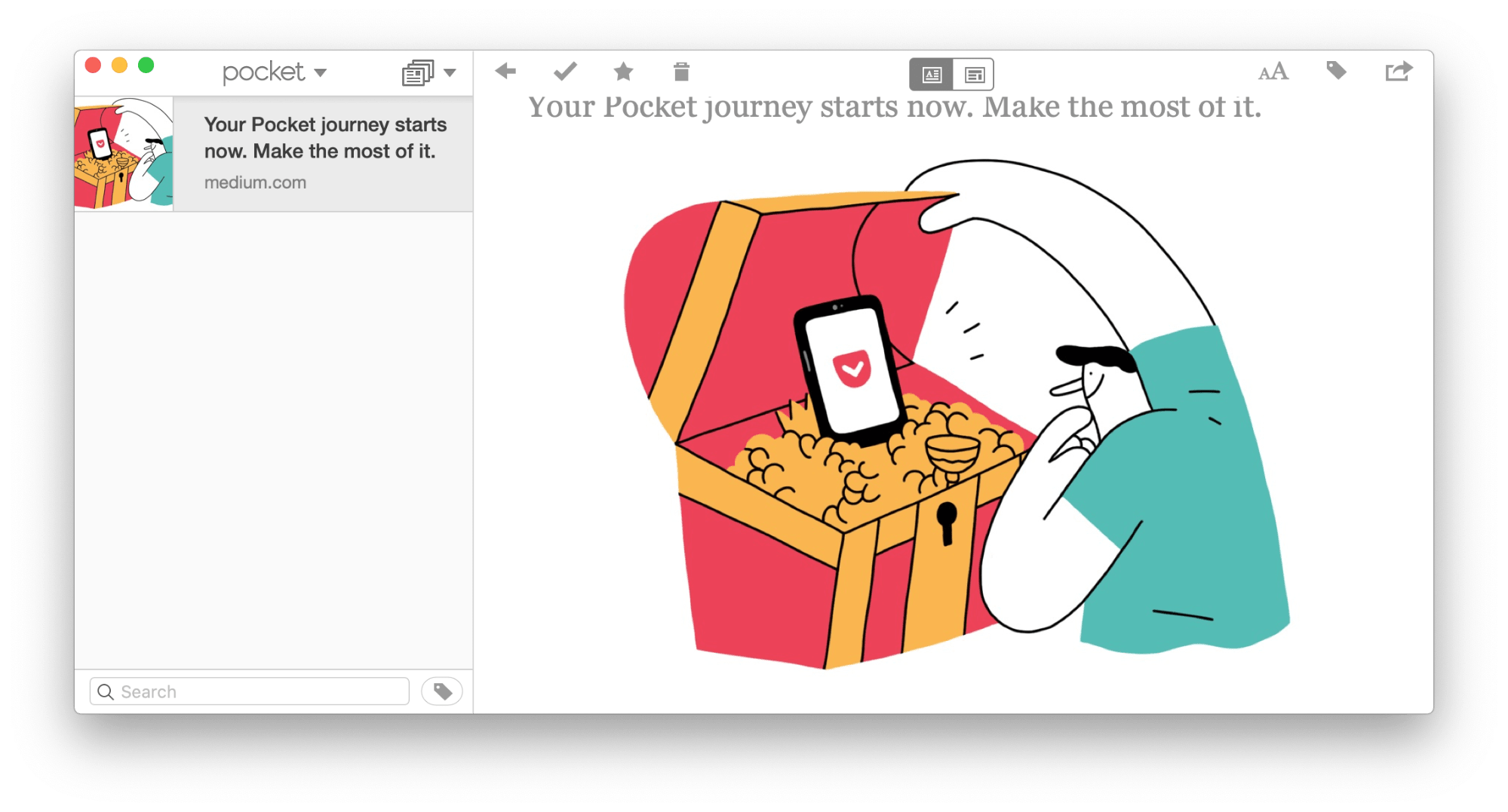 ---
A great note-taking free app for Mac, providing a clean interface that has no distracting items and is reminiscent of the best apps for writers like iWriter, Ulysses and Matcha. The app allows you to categorize notes using hashtags. What's more, you can use several tags at the same time.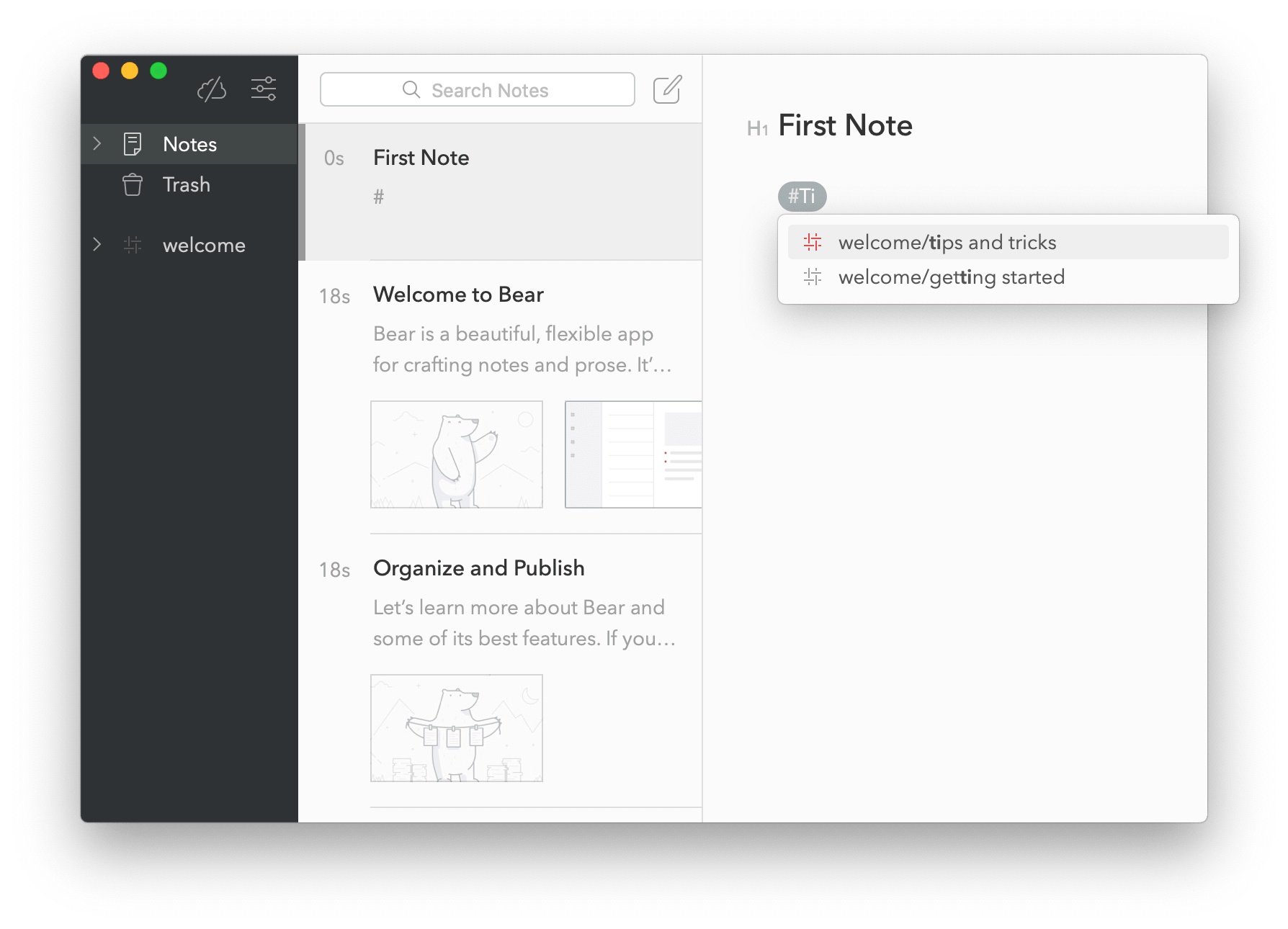 ---
The app provides tons of features in the blog: notepad separation, text formatting, support for attachments and audio recordings.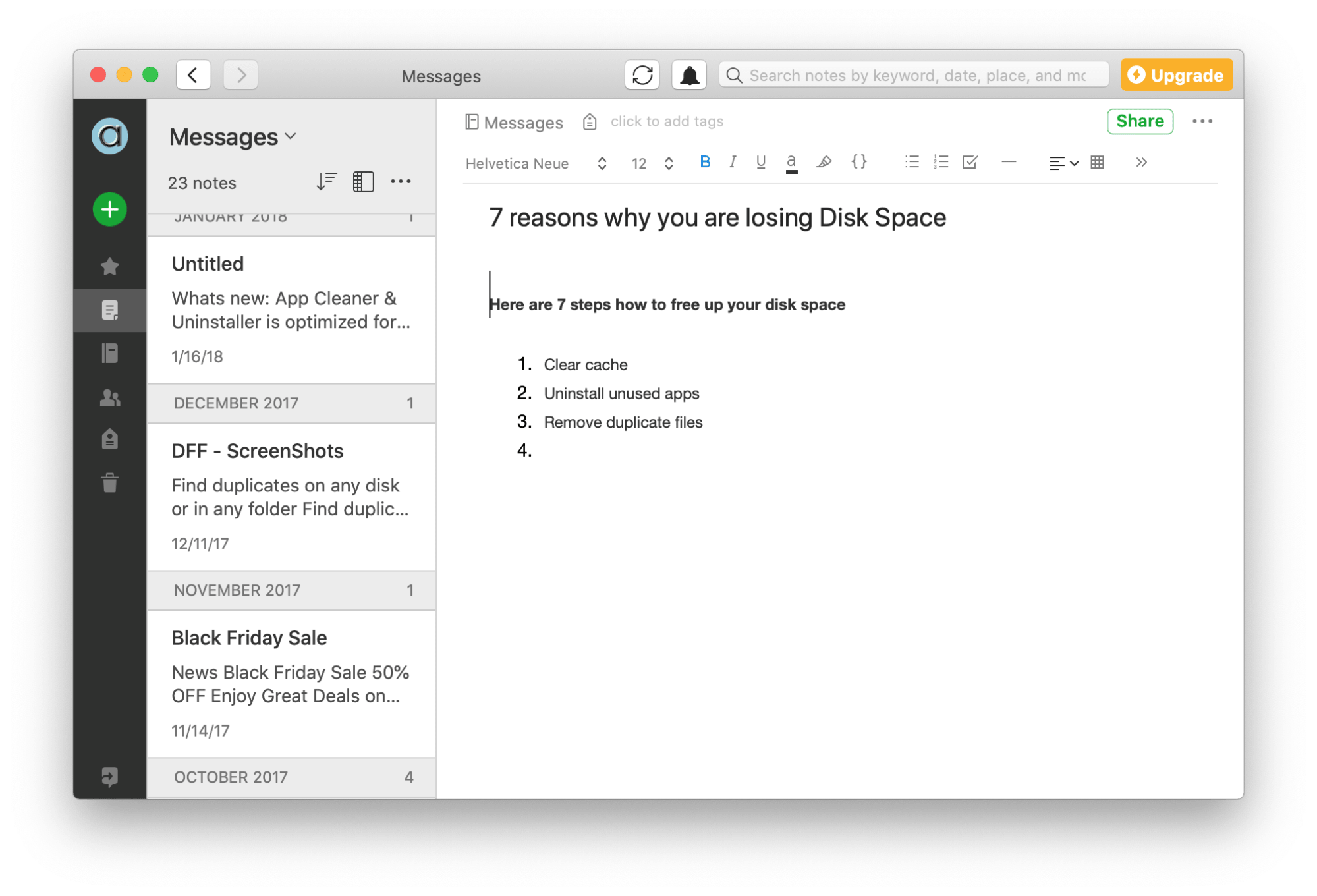 ---
Free video editing apps for Mac
HandBrake is an open-source program for video editing. It allows you to convert any saved video to a format compatible with your computer, smartphone, iOS device, console or TV. It has a minimalistic interface but a wide list of features.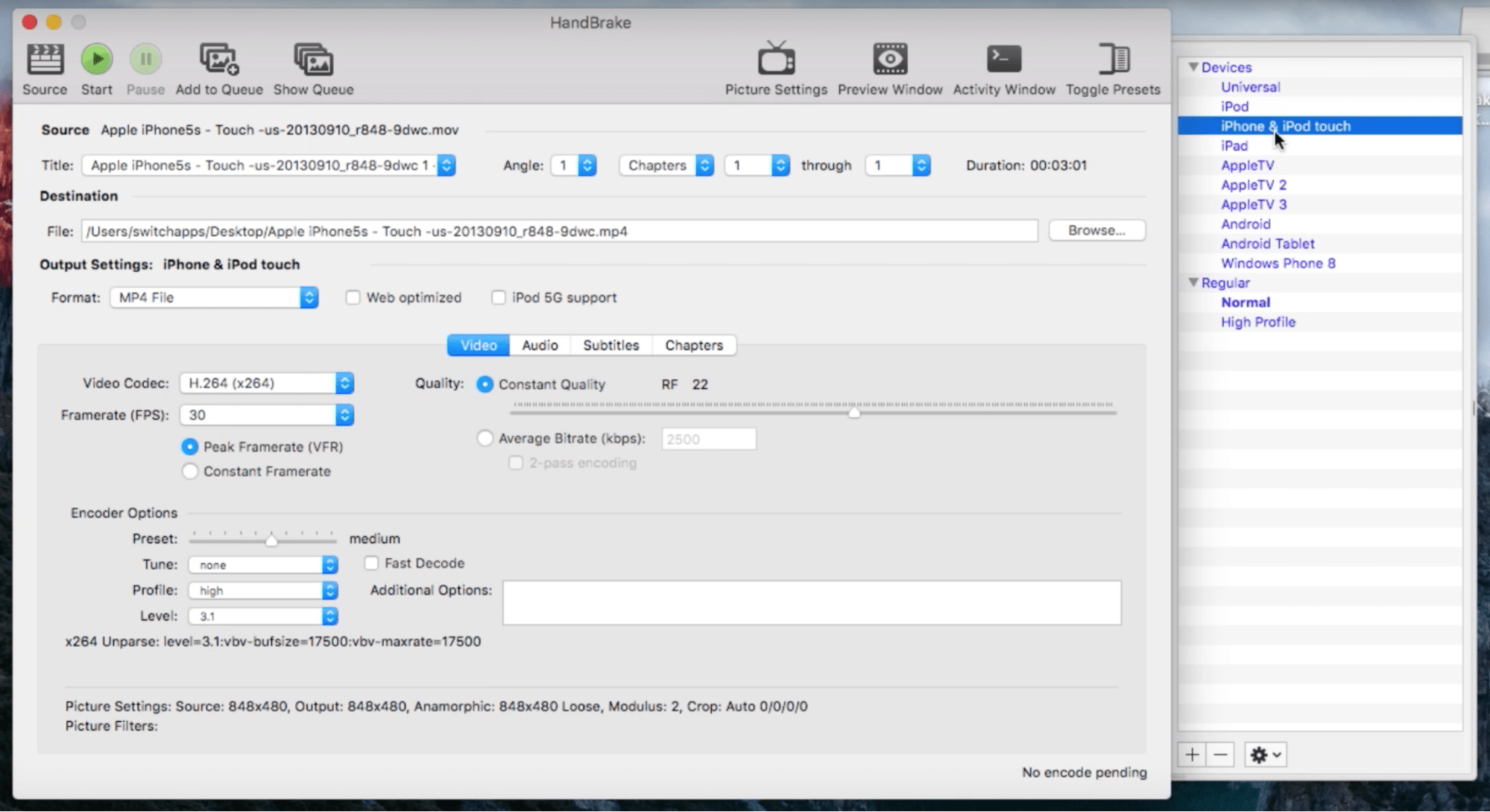 ---
A powerful but at the same time simple video editing tool from Apple. With iMovie, each user can easily view clips, and make great HD-films and trailers without any special skill to an almost professional level.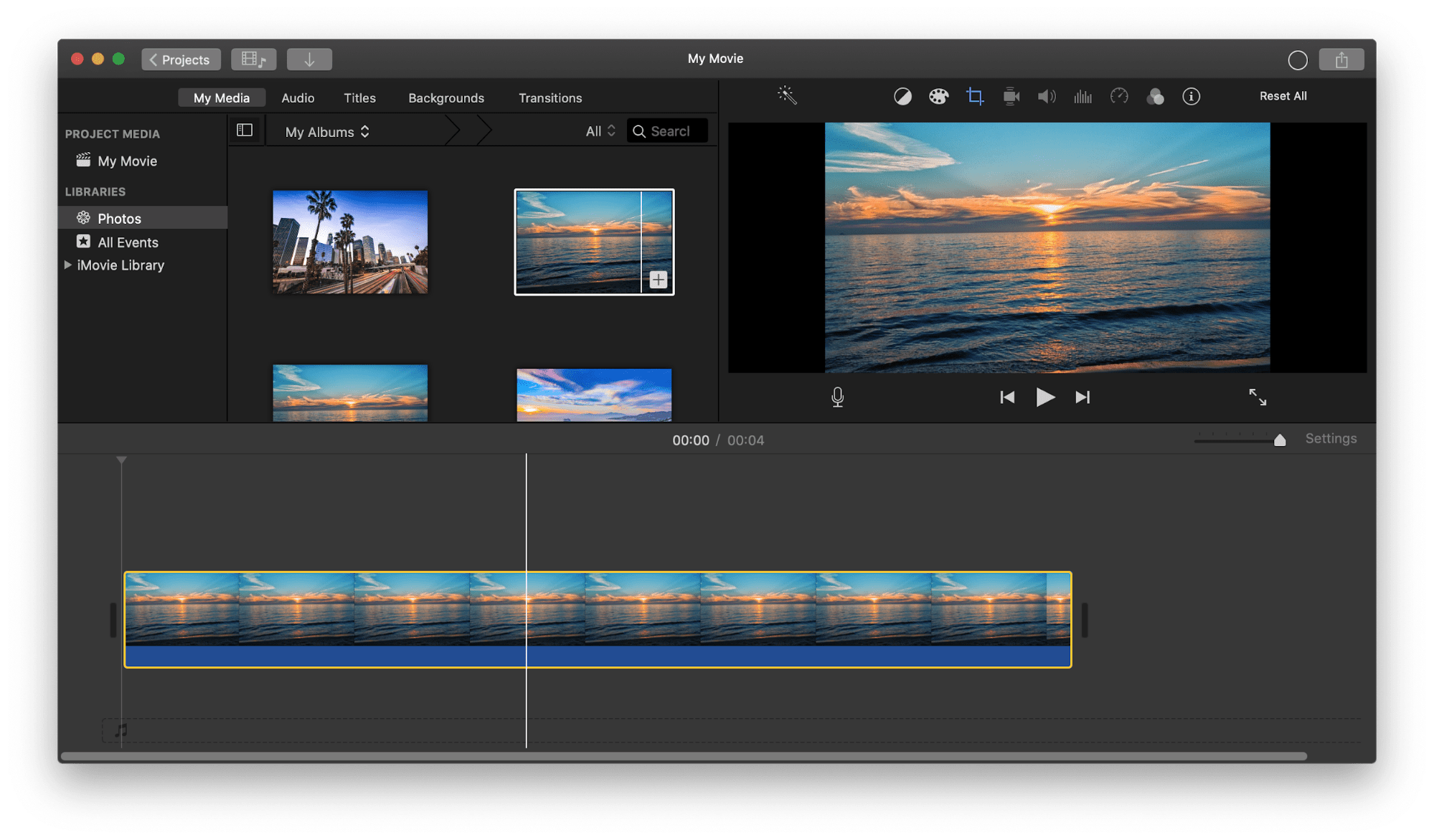 ---
Free apps to clean up Mac
One of the best apps to clean up Mac for free. It is a simple and easy program to completely remove applications and extensions on Mac. By the usual drag and drop of applications into the Trash, it only removes the executive file, and all auxiliary service files remaining on your system that take up so much disk space. App Cleaner & Uninstaller will remove these apps completely, including service files.
Also, the app allows you to disable annoying programs that were launched at system startup.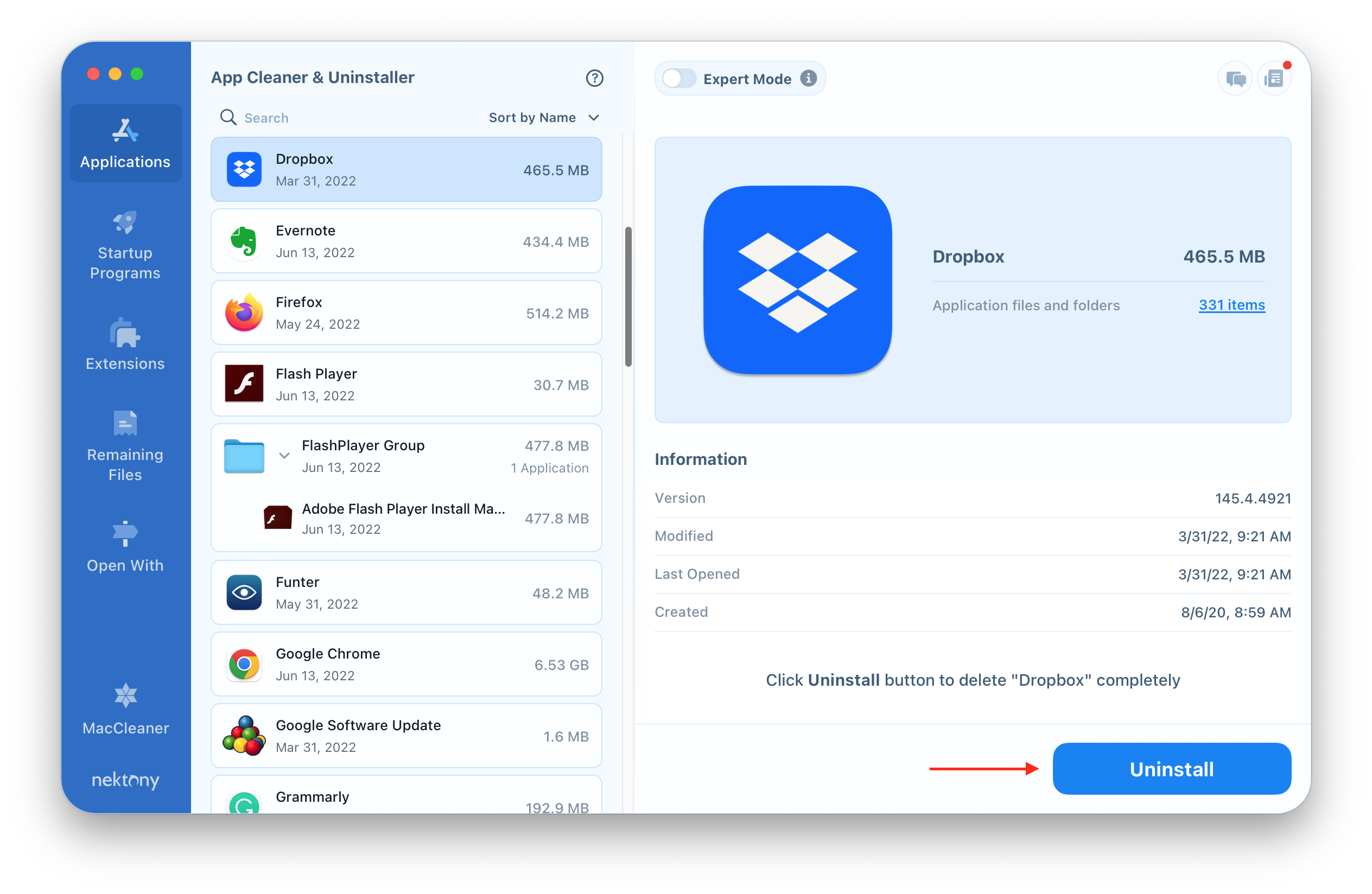 ---
Find, remove and organize duplicate files on your Mac.
The application detects duplicate photos, videos, music, documents and any other type of duplicate file. Also, you can find duplicate folders, similar folders and even similar photos in your Photo Library. All this duplicate content takes up useless space on your Mac hard drive.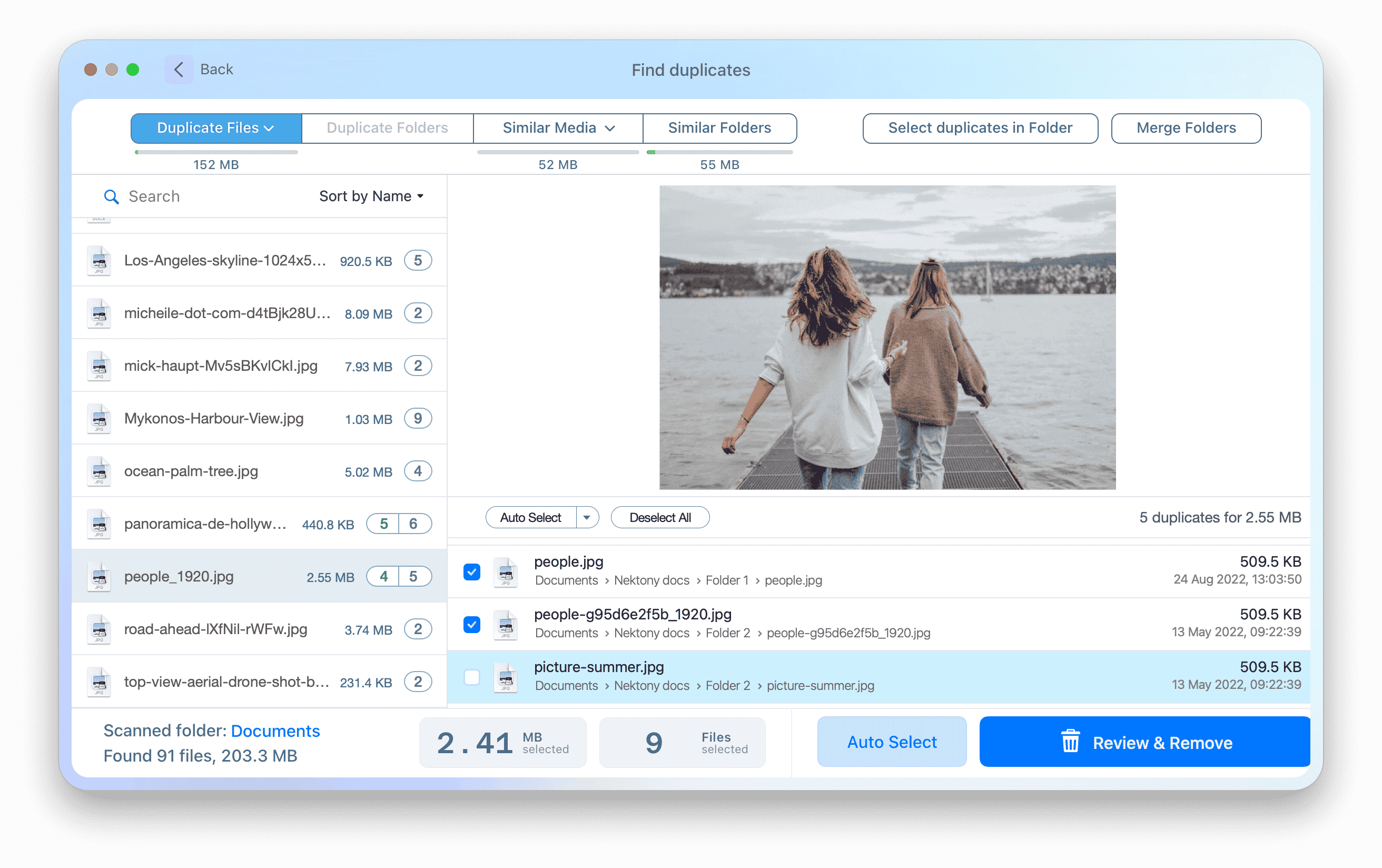 ---
When your Mac is slow and your disk is almost full, use an all-in-one software solution called MacCleaner Pro that will help you both speed up and clean up your Mac. This application is not free, however it provides a free trial that you can use to clean up caches, logs, unneeded extensions, and other junk files.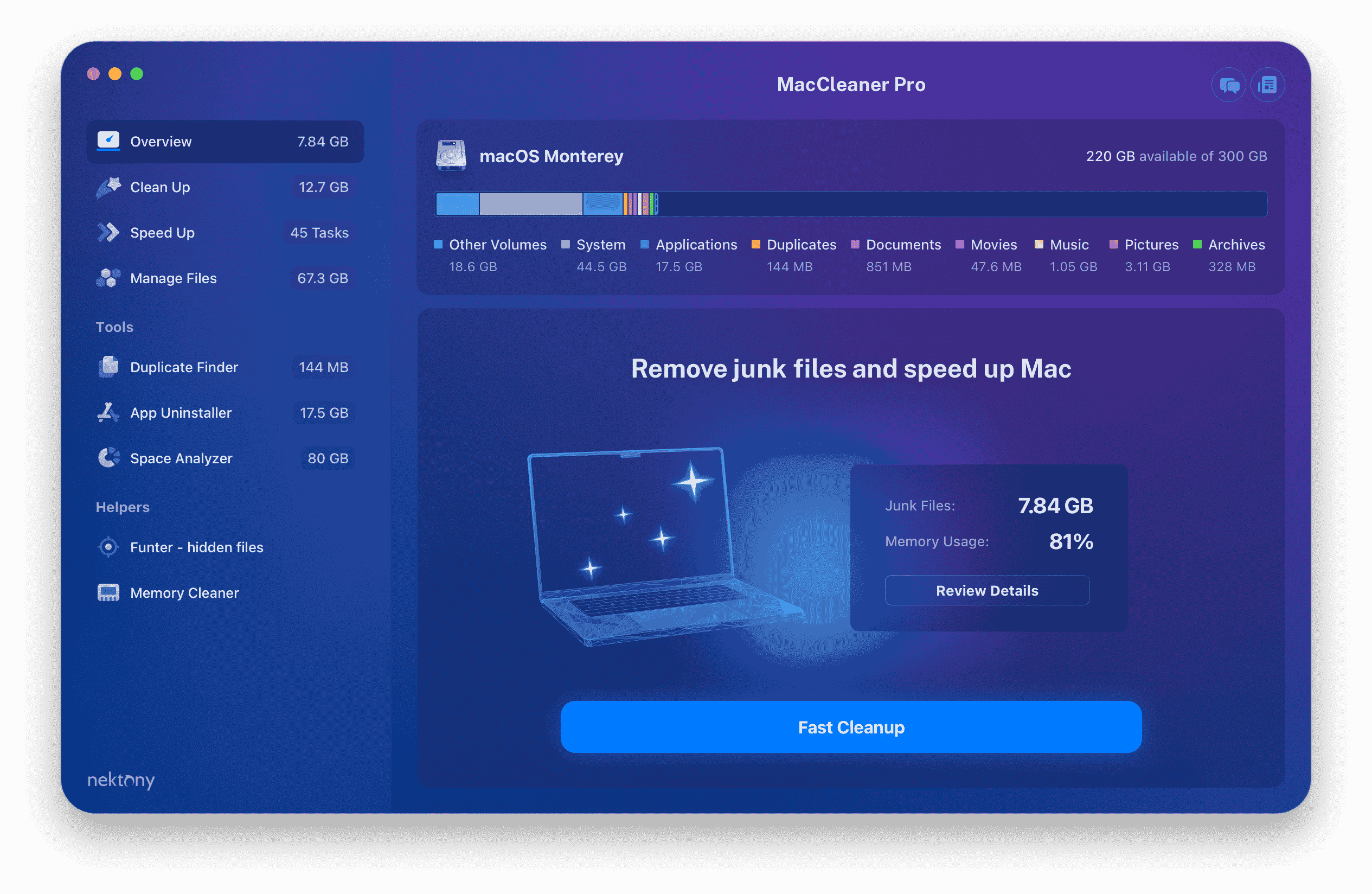 ---
Cleanup My System is a free application that can help you clear caches, mail attachments, and other junk files.
It also provides options to protect your privacy and remove your browser history, search history, and other digital prints in your browser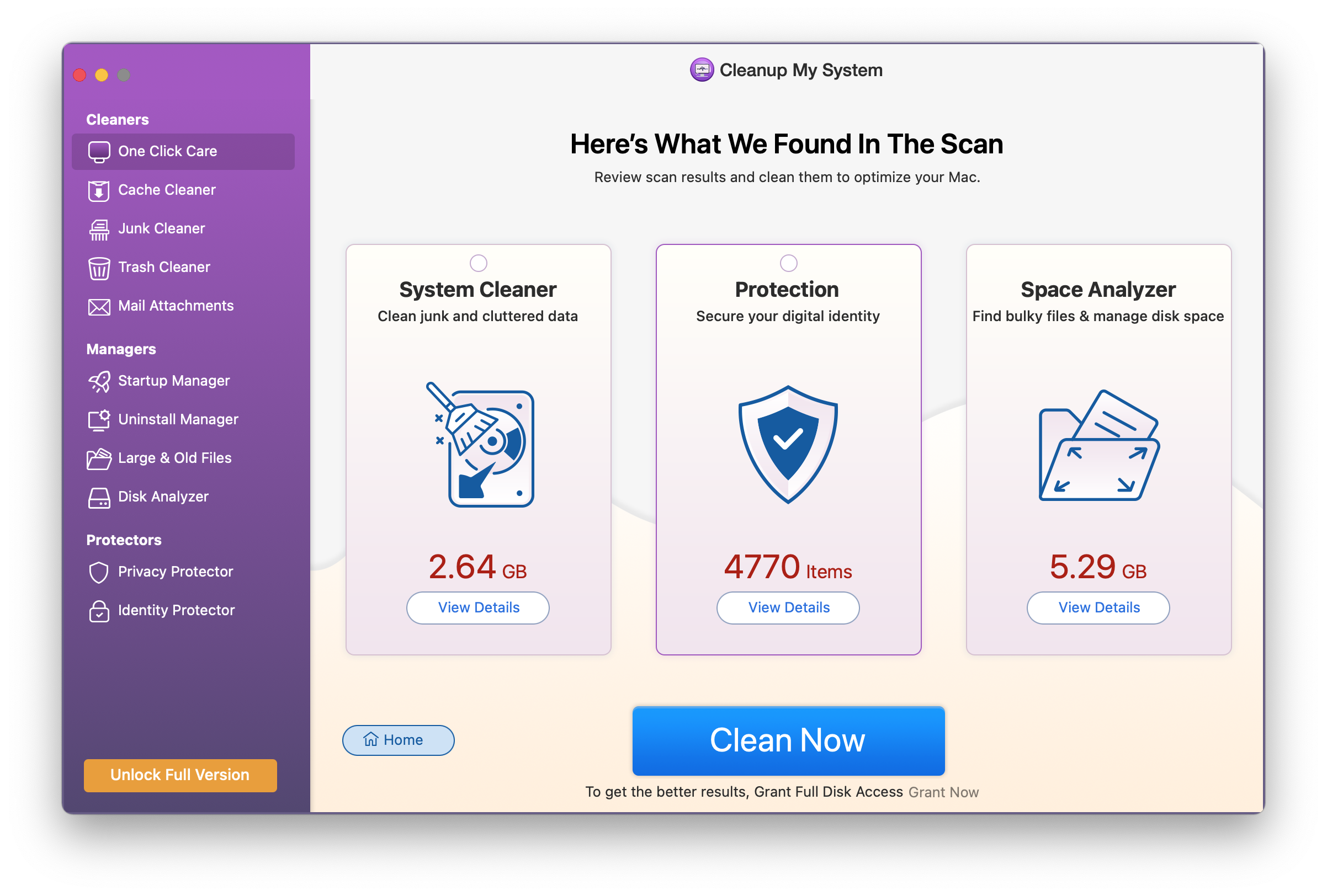 ---
If you get the annoying message that your startup disk is full, use this app to quickly clear your Mac of all junk files (cache, logs, mail downloads, apps' leftovers, and other unneeded stuff), and recover your disk space.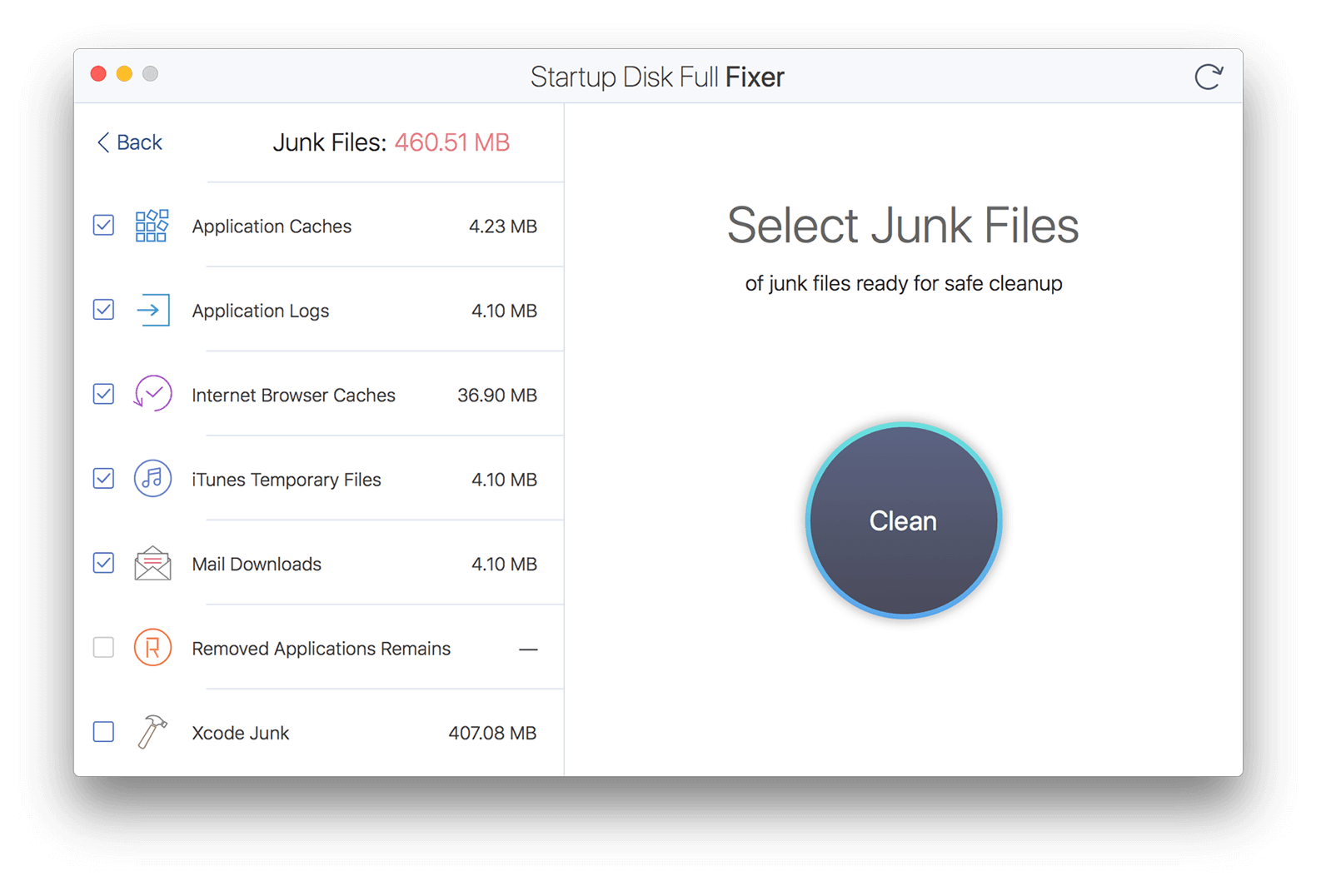 ---
Other must-have free apps for Mac
This application will wake you up or remind you about something at a specified time.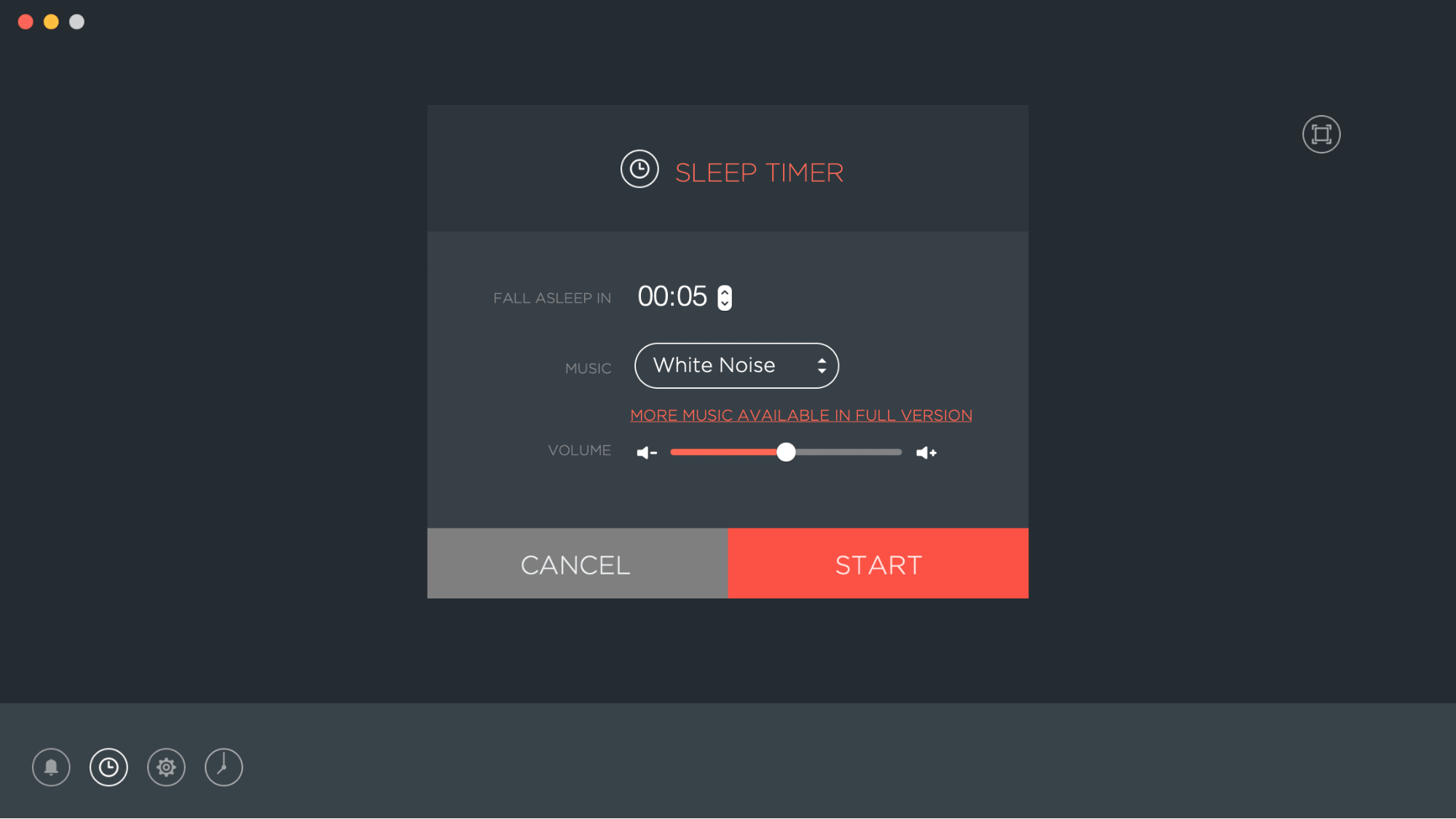 ---
This application helps you recover deleted documents, photos, videos without any charge.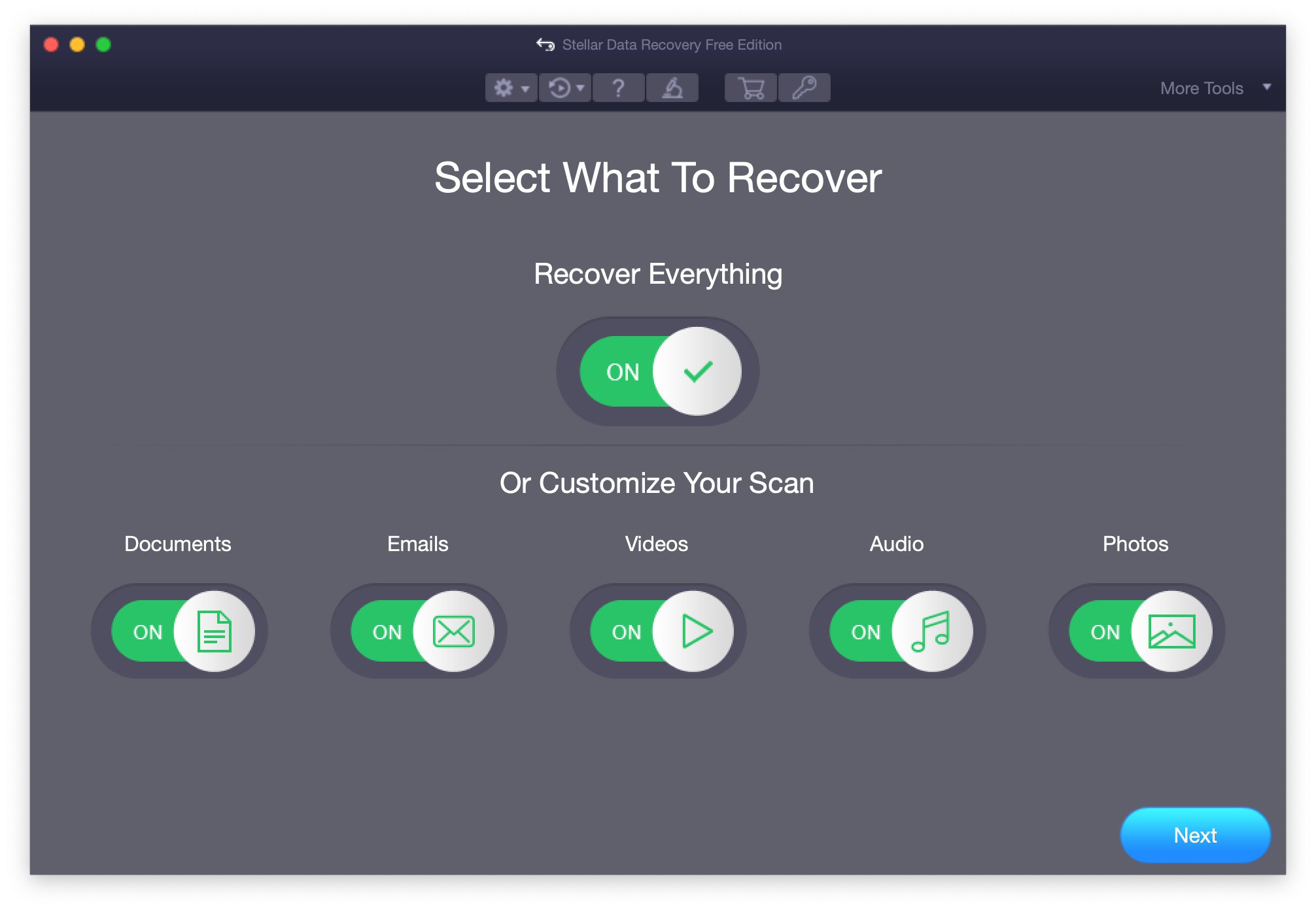 ---
Remote Mouse turns your iPhone, iPad or iPod into a wireless user-friendly remote control for your Mac / PC. It'll surprise you with a fully simulated touchpad, keyboard and featured remote panels, which make your remote experience simple and efficient. Actually this app won't replace the mouse, but you can have a lot of fun using it.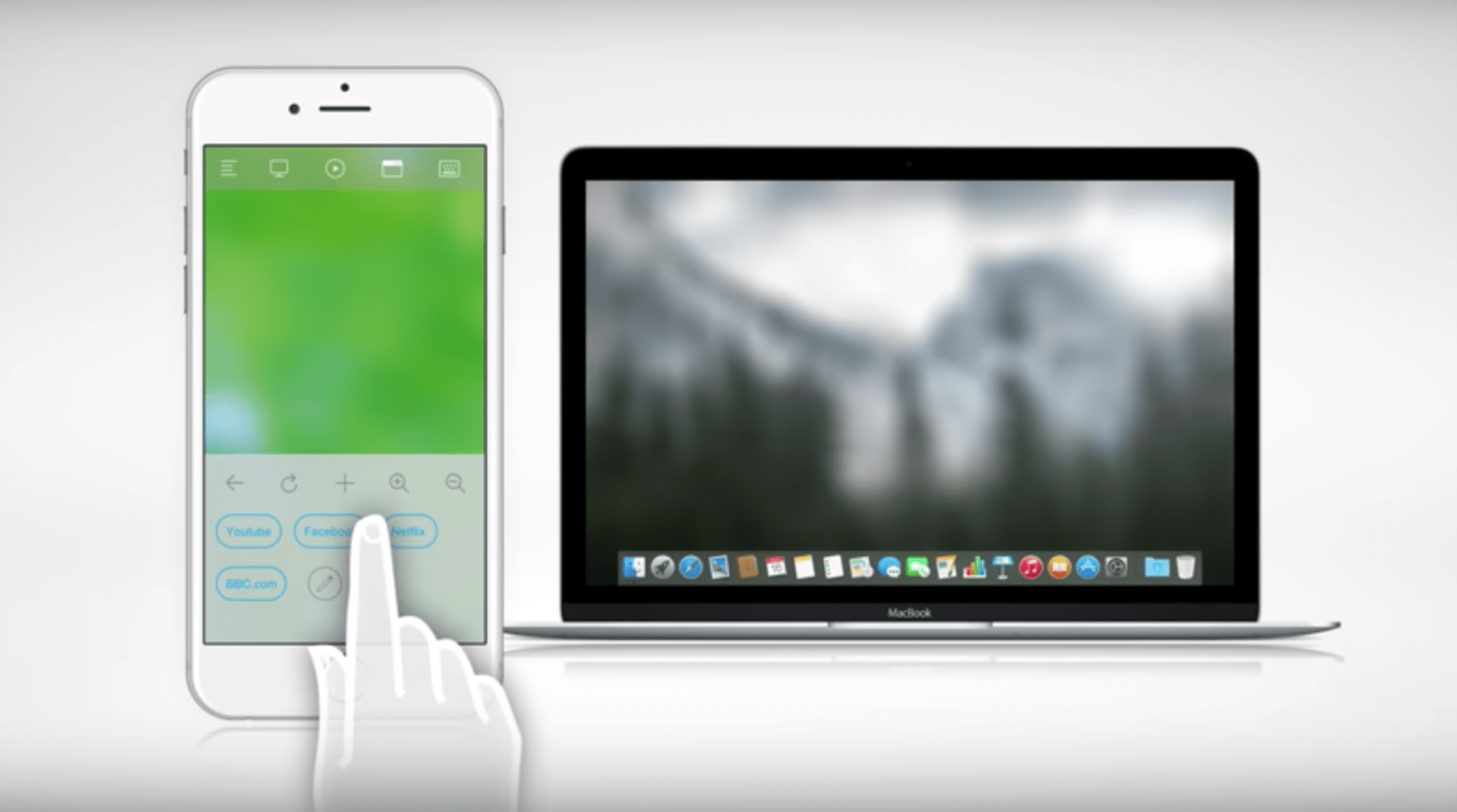 ---
Extremely useful utility to speed up your Mac by cleaning unused RAM. You can also use the monitor of RAM usage as a quick tool to force quit applications.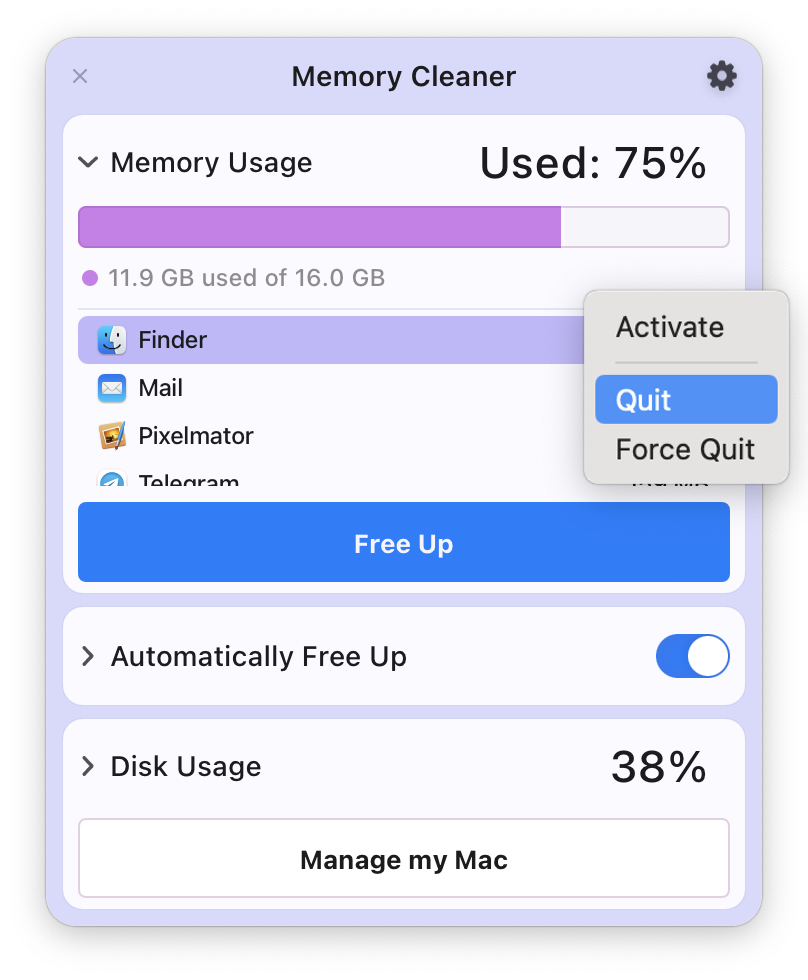 ---
Hide your desktop icons with a single click. The app lives in your status bar. This will be very useful for you if your desktop is too cluttered.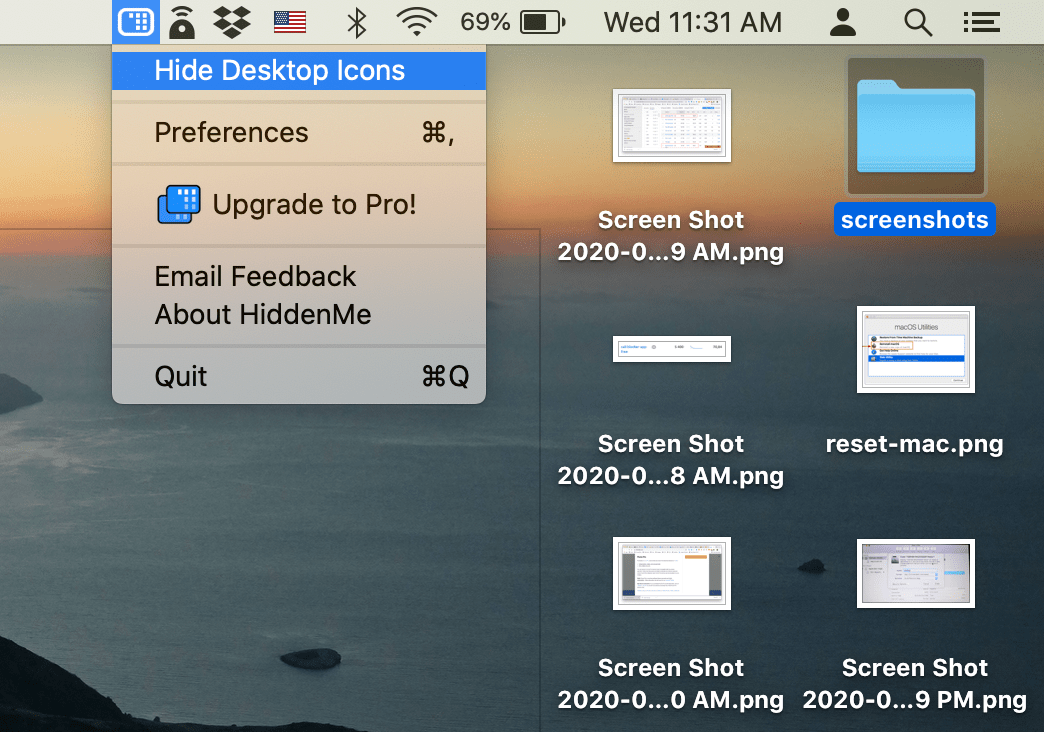 ---
Do you know of other good free apps for Mac? Share your favorite free apps in the comments.