Over the last weeks, many companies all over the world have minimized their business meetings and instructed some of their employees to work from home, due to the spread of COVID-19.
Working from home seems to be perfect, as you save time spent on the road to the office, and it doesn't really matter what color pants you put on today. However, it is not a simple task to maintain the same level of productivity at home as in the office. Lack of communication with your boss and colleagues can reduce your motivation. As a result, you can get distracted about nothing and stretch small tasks for the whole day.
So how can you stay productive working at home? Nektony has prepared 7 tips for employees working remotely.
---
Make a to-do list in advance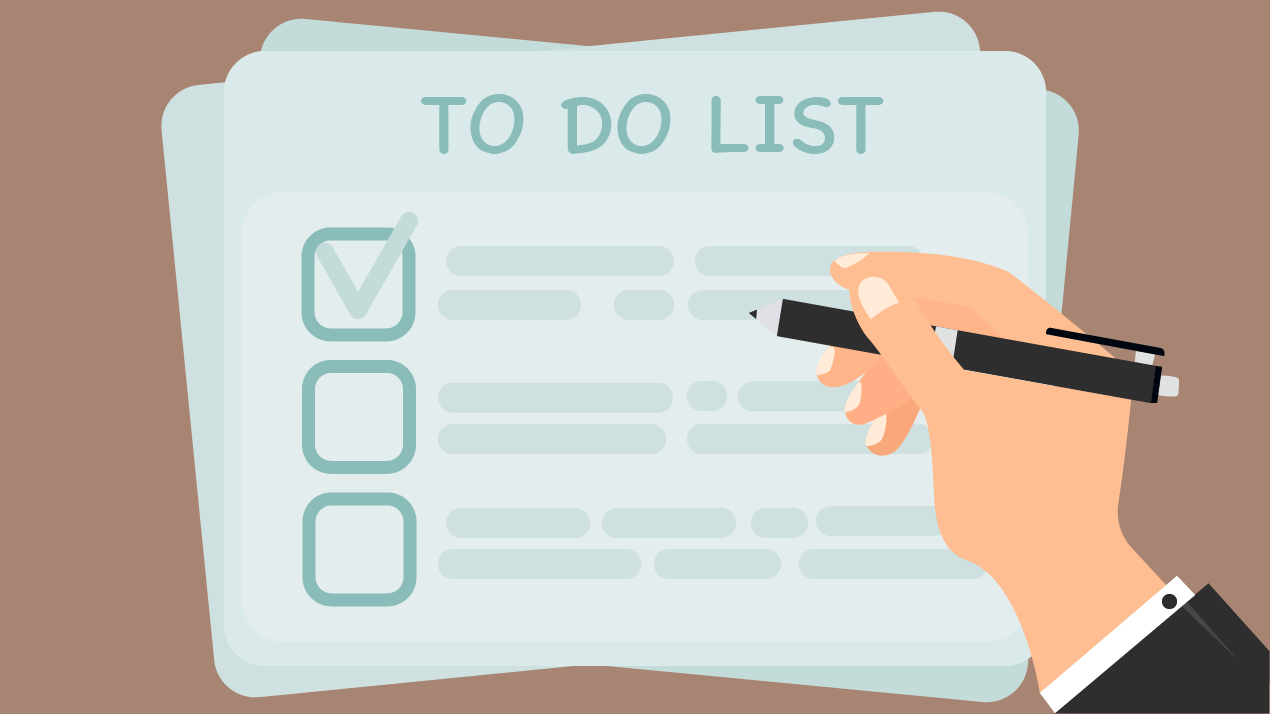 Do not forget that you are responsible for organizing your own schedule. A to-do list is an excellent way to rationally distribute your tasks and set priorities within your schedule. Carrying your tasks out according to previously defined priorities will help you get less distracted so that you can complete more tasks during your workday.
You can use a free Any.do app. This tool allows you to make your to-do list quickly and track tasks or events using a Mac, iPhone, iPad and even Apple Watch.
---
Choose a comfortable workplace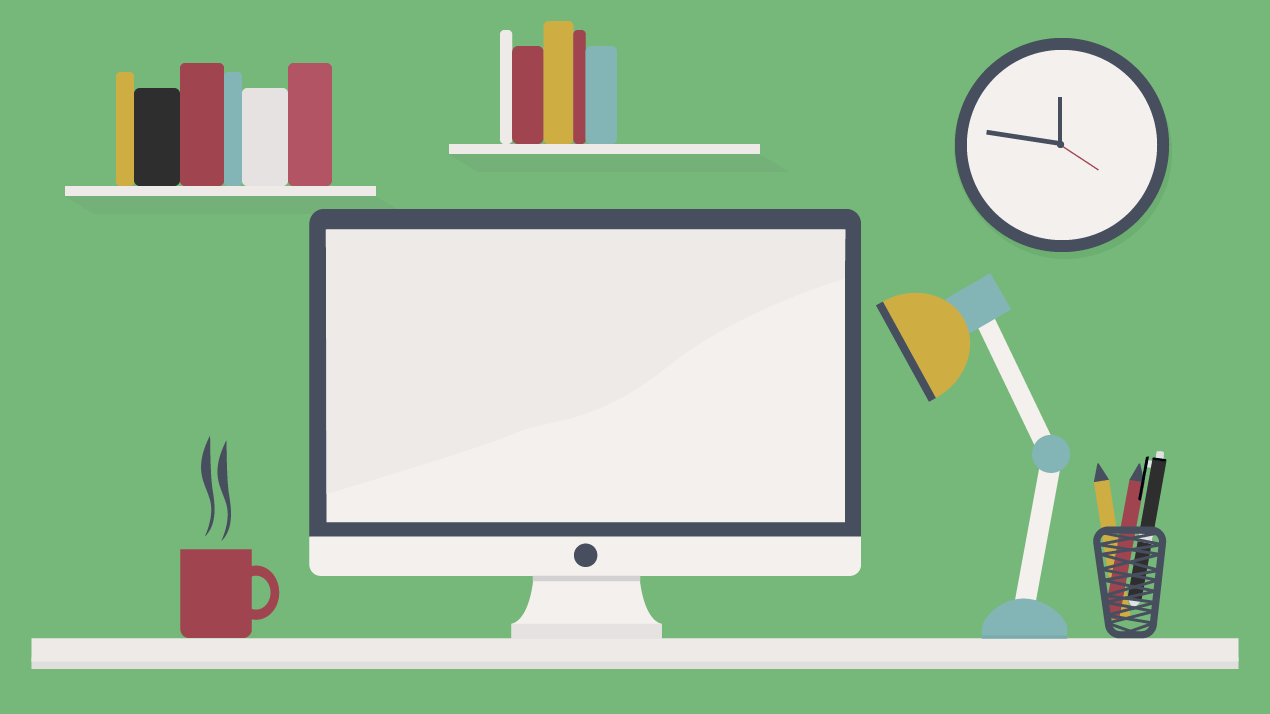 It is a proven fact – the more your workplace reminds you of an office, the easier it will be for you to concentrate on tasks. Working from a bed or a sofa looks cool only in pictures. In fact, such a relaxed atmosphere makes it difficult to focus on work.
That is why you had better find a place which is not associated with leisure time. Alternatively, you can even set up a small office, for example, on your balcony or in a spare room.
---
Ensure that your Mac performance is optimized in advance
One of the factors that interfere with effective remote work is a slow Mac. Over time your MacBook or iMac can start running slow. The most common reason is a lack of free space on the disk. The shortage of disk space means that the system has nowhere to store the temporary files to operate correctly.
A slow Mac affects the speed and quality of your work. You can easily make your Mac run faster with MacCleaner PRO. This all-in-one software will fix most of the issues of a slow Mac. It allows you to optimize your Mac performance and keep it clean from unneeded apps, extensions, duplicates and malware files.
---
Keep your workplace clean
There is nothing worse than a cluttered workplace. Put everything around yourself in order before or after a working day. This helps to feel a surge of motivation and inspiration to work. Also, try to keep away everything that distracts you.
This rule applies to both office and remote work. A clean workplace helps keep a clear mind. The order on the table will allow you not to be distracted from work and stay more productive for the whole day.
---
Separate your working time from rest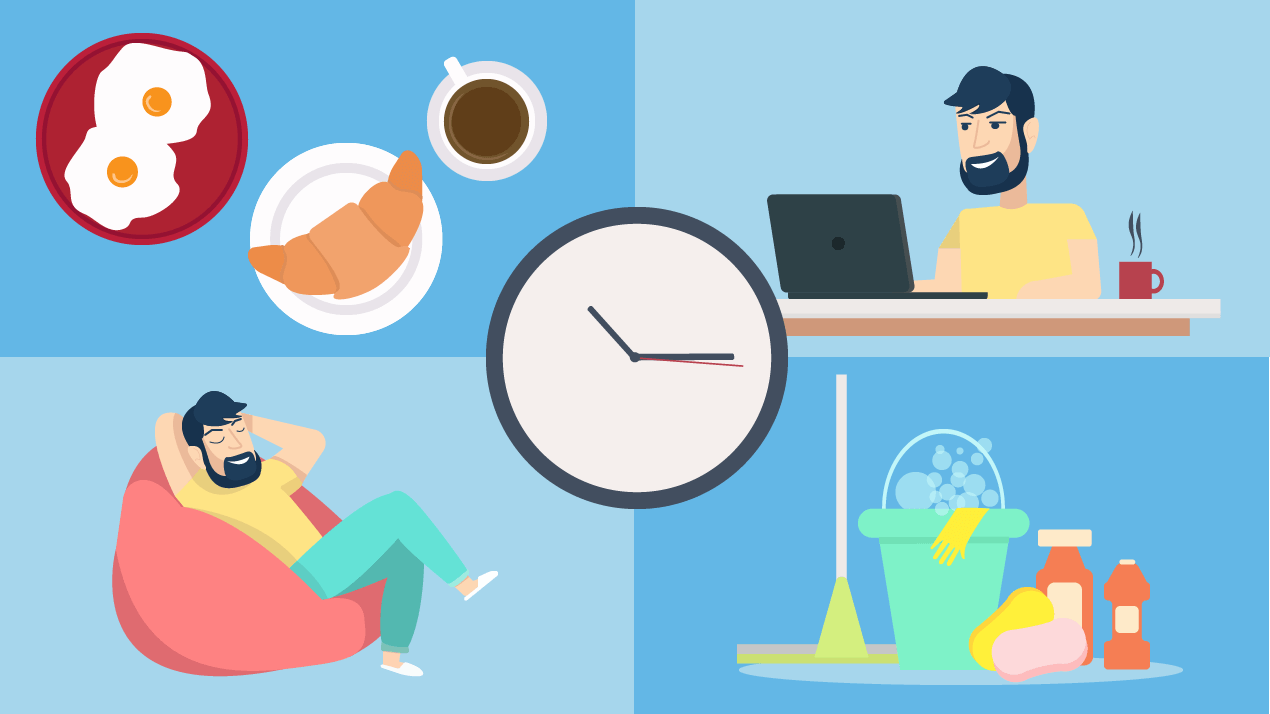 This point is pretty obvious, but it is often forgotten. Explain to your friends and relatives that the days you work from home are not your days off. It is extremely important to make others understand that your weekdays are not intended for different activities that distract you from work.
Another important distraction is your social media. Turn off notifications for social networks and messengers, especially if you work at home all day long. This will help you to maintain a working mood.
---
Have a good collaboration tool
Having the best tool in the shed makes a good carpenter great. While working from home, it is a bit challenging to have qualitative collaboration with your team members, external stakeholders and clients. Switching between apps like Zoom, Google Suite and Slack will cause pointless distractions and decrease overall efficiency. Moreover, using tools that are too complex will cause complications as the non-technical individuals will have a hard time to get a grip over the same.
A visual collaborating and bug tracking tool, like zipBoard, can immensely help with productivity. Its features like visually reviewing multiple types of content, task management and the ability to add unlimited collaborators coupled with its simple but effective UI makes it a great option.
---
Take breaks between tasks
We can keep the focus on an object for about 45 minutes. If we continue to work further, we will inevitably be distracted from our task. And then work will not be productive, neither will your attention be fully on the job. It would help if you take a break every time you feel that your concentration is falling.
Try also the Pomodoro Technique for the proper organization of breaks. The free Be Focused app will allow you to configure breaks according to this technique and track your progress throughout the day, week or custom period. The app works on Mac and iPhone.
Proper rest should not consist of viewing social media feeds. Walking, physical activity or just reading a book will allow you to reload your brain much faster. Such a rest will enhance your creativity.
---
Conclusion
Due to the spread of COVID-19 most companies have switched to the remote mode of work. A home environment is not always conducive to employees' motivation. That is why Nektony decided to share with you how to work from home effectively. Follow our 7 tips for working from home to stay productive.